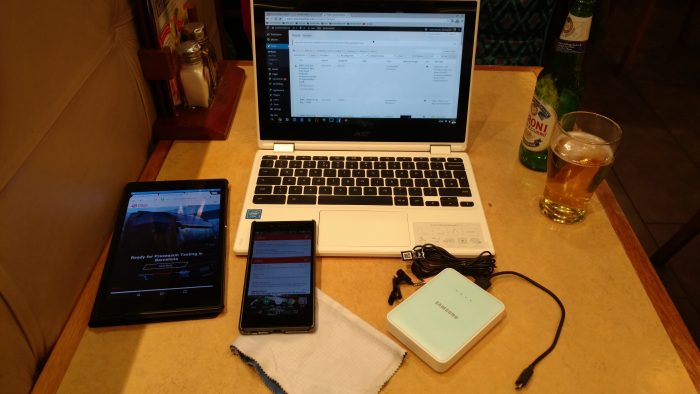 It is that time of year again when I jet off to the sunnier climes of Barcelona for MWC (Mobile World Congress for those who don't know). This year after much 'will we, won't we', we are heading out for 2 days of furious blogging. In fact, as I write this post, Leigh is on the ground at the MWC and is reporting from the Samsung event.
Before I get into 'what kit I am taking', I would like to thank the readers who donated and made this possible. Take it from me we love you guys, a big thank you.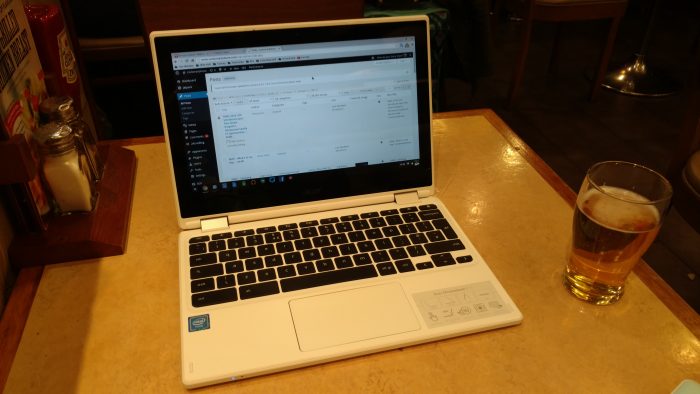 So it is a short trip and we are limited to what kit we take by what we can carry on with us, so I have gone minimalist this year. The first big change is am fully embracing the power of Google's connected services. I have decided to take a Chromebook! Not just any Chromebook this is the latest one from Acer, the Chromebook R11 which has a "Yoga" style hinge allowing for it to be used in multiple modes including full tablet mode. It is nice, light and the battery life is epic at nearly 8.5 hours so I should be able to keep it unplugged for quite some time which will be handy for such a busy show.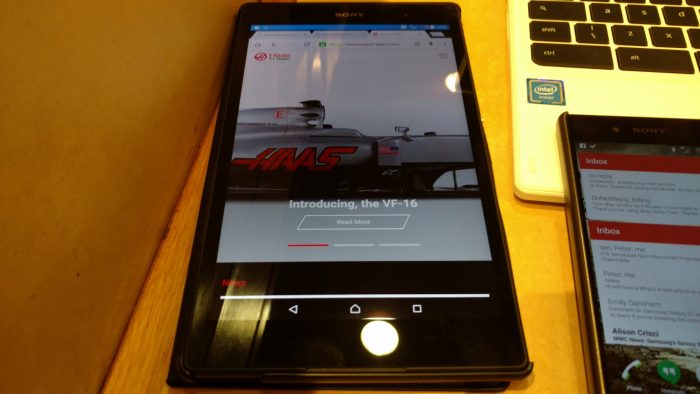 The next bit of kit is vital for me to be able to provide connectivity as well as having a nice travel companion. I actually took one of these out last year and it is, of course, the Xperia Z3 Tablet Compact, which I love for its compact size and long lasting battery. Like my previous one, this one has got LTE on board and thanks to Three I will be using it as a hotspot when the connectivity options fail me which they invariably will.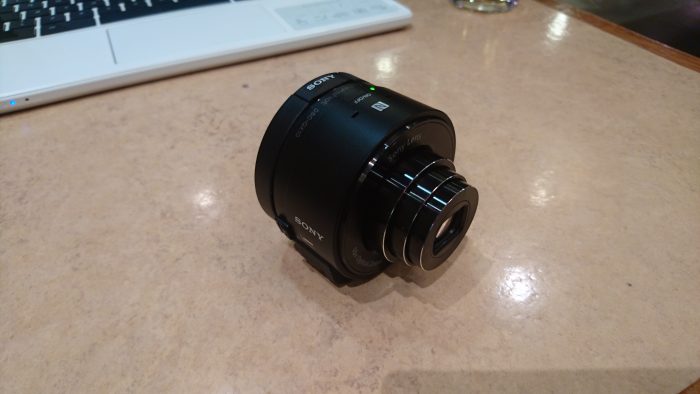 Next up is my trusty QX10 camera from Sony this was tried and tested at last year's event and will be paired to my Z3TC for video work. I don't have a tripod for it yet but I will hitting duty-free soon to buy one.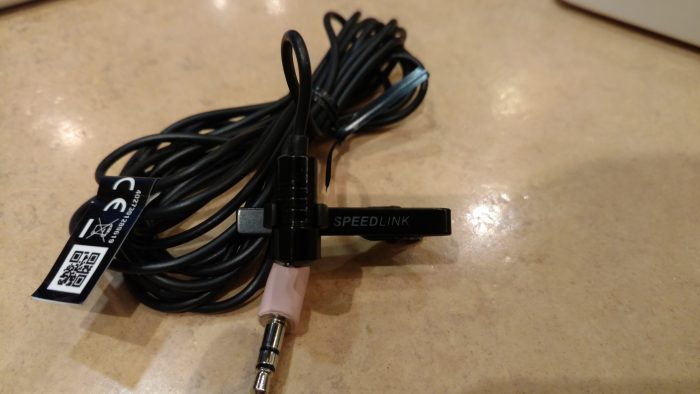 I have decided that after looking back at some of my videos from the past year I need to up my game in the Audio department. It is for that reason I have invested in a lapel mic that will plug into either the phone/tablet headphone jack to allow me to get better audio which is especially important on the busy MWC stands. This one cost me £9.99 from Amazon.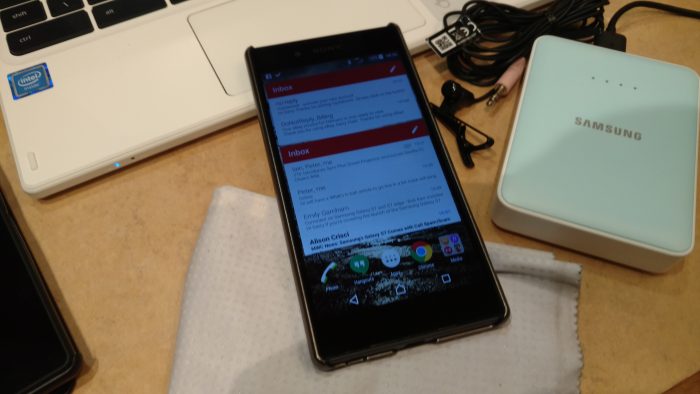 Phone wise I will be taking my trusty Xperia Z5 with me for my main communications device and also for my camera. The quality of the photos it provides and also the battery life make it my go to device for these trips. As a backup device, I will also be using the Moto X-Force that I have in for review as they have kindly given me an extension on the review period. This handset also has got a brilliant camera and also great battery life so I have all my bases covered.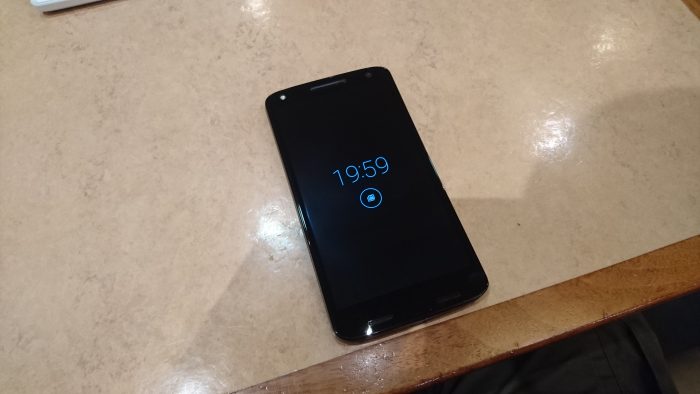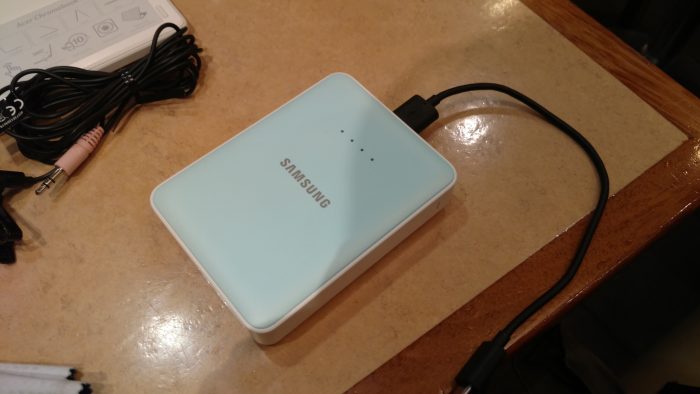 In addition to this, I will have my trusty Pebble Time and an array of chargers and power packs including the Samsung one pictured.
So that is it for me kit wise now to get on the plane and get out to Spain.
Viva l'Espana