If you have listened to this week's podcast, (if not, stop right now and listen here) you will be aware that we are currently trying to raise awareness of mental well-being issues after the experiences of our man Dan.
Virtual Reality  is a bit of a buzzword in the tech industry at the moment, although not for the first time, with several different headsets due to be released over the next year. Whether or not Virtual Reality will be a success this time around will be down to it's application, and one story breaking across the tech press today (iIncluding over at Engadget) is its potential use in helping those who suffer with depression.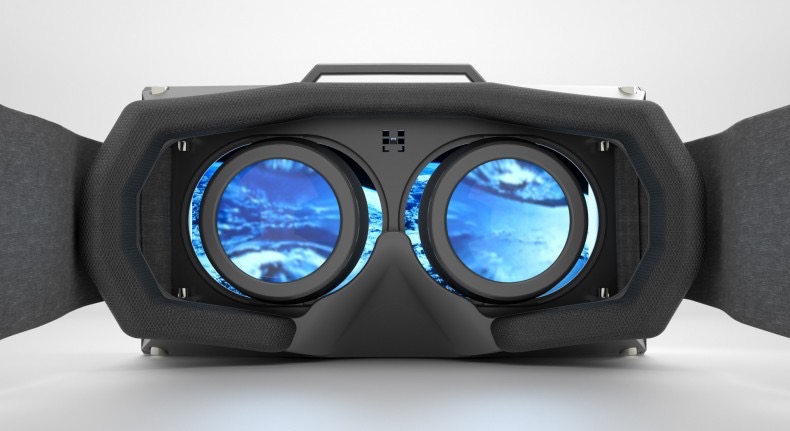 I do apologise as I've probably oversimplified this, but by presenting a view to the user of themselves in a mirror, a bond of empathy is created between the real world person and their Virtual Reality avatar, and by learning how the user physically shows compassion to a child in a virtual world, the avatar can then echo that compassion back to the user, helping to lift their mood.
Although trials have so far been on a small scale with only 15 patients involved, there appeared to be positive results in 60% of those involved in the test.
We'll continue to watch the progress on this carefully, but I have to say that for me there is some potential in this research. I have yet to see anyone experience VRSE's Evolution of Verse on Google Cardboard not feeling more uplifted then when they started.