Podcast: Play in new window
Subscribe: Apple Podcasts | RSS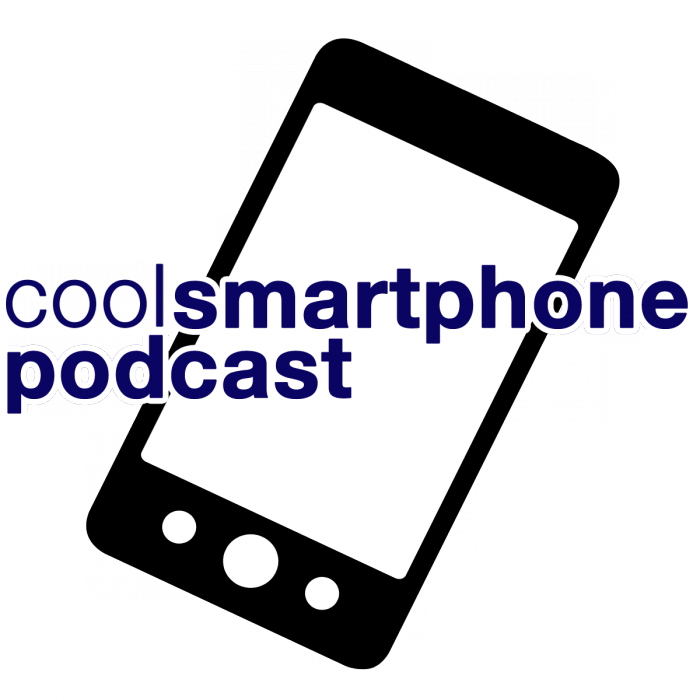 Welcome to the Coolsmartphone Podcast Episode 165 – a Very Special Episode.
Most of us know 'our man' Dan, he's been a regular writer with Coolsmartphone.com for several years, and a real part of the very fabric of the site. To be fair he's probably one of the most known and liked independent tech bloggers in the UK.
However a year ago Dan was hit by a serious illness which stopped him going to MWC and took several months to recover from, in addition he also unfortunately suffered from mental well-being issues which he talks openly about.
Trust us, if this can happen to Dan it can happen to anyone, but Dan has beaten it and is now enjoying life again.
In a very personal & brave interview Dan shares his story with us all, in the hope that others can learn and take comfort from his experiences.
Dan also takes us through how he got in the tech and blogging
If you only ever listen to one Coolsmartphone podcast, please make sure it's this one.
Getting Connected
You can find this week participants online in the following places.
Your options to listen to the podcast are as follows:
Subscribe to us using our RSS feed.
Manually add our RSS url to your favourite podcast app if it can't find us, http://feeds.feedburner.com/coolsmartphone/podcast
Subscribe to us on iTunes here.
If you're a PocketCasts user you can click here to jump to our page and the subscribe.
If you're a Tunein kind of person you can subscribe here.
Use the Play or Download links at the top of this article.