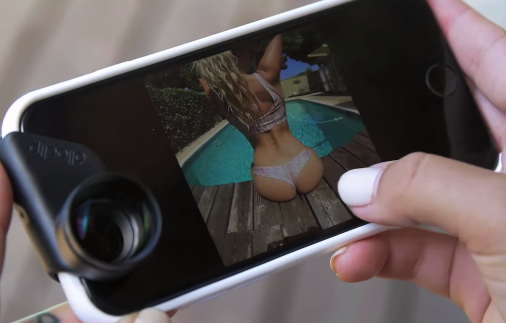 The boys at olloclip have been trying to get our attention for a while now. First they sent a video showing how "Chelsea Bell" promotes her swimwear line using the clip-on lens, but we said, "No, that's just gratuitous, our readers won't be interested in that, even if you did use your award-winning lens, which offers the best optical experience for mobile photographers by transforming iPhone's camera into a professional lens".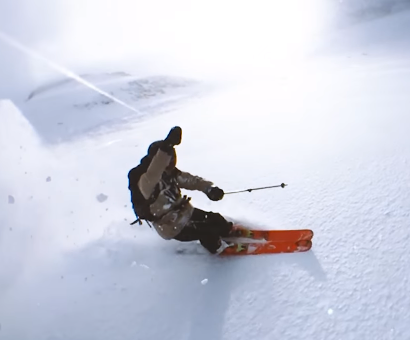 But they came back. This time, it's some guy skiing. He films it with the olloclip 4-in-1 lens and swings his iPhone around is head with some sort of fishing line attached to it. Either way, when slowed down, it looks a bit good, even if we're all a bit dizzy watching it.
The "Centriphone video" seems to be going great guns on YouTube and there's plans for a "making of" video to come soon. The award-winning 4-in-1 lens, which fits to the iPhone 6/6s & iPhone 6/6s Plus, has four quick-change lenses – Fisheye, Wide Angle, 10x Macro and 15x Macro. It's £69.99.