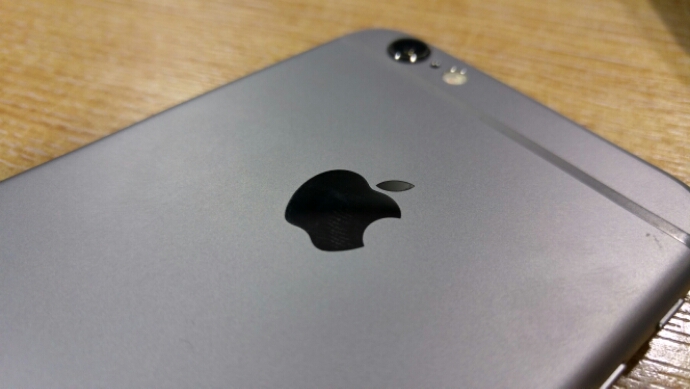 Over the weekend we reported on the problems that some Apple owners were facing following an upgrade to iOS 9. The new update brings with it some "security checks" that look for third-party replacement and repair work. If those checks fail, your shiny new iPhone becomes nothing more than a brick with "Error 53" on the screen.
The issue, it seems, only affects the Touch ID button, but lawyers in the US have already started looking at a class action against Apple because the changes have effectively killed some owners iPhone handsets. Meanwhile, here in the UK, lawyers are stating that this policy could effectively be an offence under the Criminal Damage Act of 1971
We spoke to our friends at iMend to get clarification on all this, as we've already had emails from people who have started to wonder whether they should use a third-party repair company at all. Usually, these companies are a whole lot cheaper than going with Apple direct, but many are worried about the consequences following the media storm.
An iMend MD told us..
This Error 53 problem only occurs if you try and change the Touch ID home button and does not apply to other repairs such as screen repairs. 

The Touch ID obviously gives you access to the phone so is an important security feature. This is therefore a security measure by Apple to secure the data on the device and to stop people getting access to a phone by replacing the Touch ID home button. 

This problem only occurs if you try and change the Touch ID home button. We have been fully aware of this for a long time and therefore do not do any repairs involving the Touch ID home button for this very reason. As you will see from our site we do not offer home button repairs on any device with a Touch ID.

The Error 53 problem does not apply to other repairs like screen repairs, it only happens if you try and change the Touch ID home button which we as a business do not do. Therefore having a repair from iMend.com will not cause this problem
So, provided you stick with Apple for the Touch ID button replacement you'll be fine. Just don't be tempted to go elsewhere for that one particular fix. Also it's probably best to use a decent repair company, rather than "the bloke on the market" to ensure that work is done properly and a simple screen replacement doesn't result in your Touch ID button getting knocked or replaced.