Based on a number of worryingly similar problems, it seems that the latest software update for iPhone 6 handsets has a rather annoying "security feature". This, if confirmed, causes your handset to become utterly useless if Apple detects that repairs haven't been carried out by their engineers.
The Guardian reports that "error 53" appears and phones are disabled if the Touch ID button is repaired by unauthorised technicians.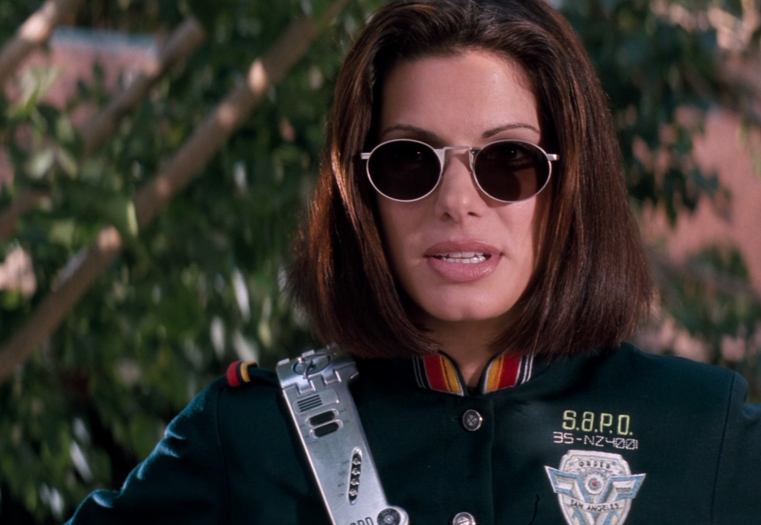 Apple have told the newspaper that this new check, delivered as part of iOS 9, is to see that all repairs were performed by "authorised" Apple repair staff.
A spokesperson told reporters…
When an iPhone is serviced by an unauthorised repair provider, faulty screens or other invalid components that affect the touch ID sensor could cause the check to fail if the pairing cannot be validated.

With a subsequent update or restore, additional security checks result in an 'error 53' being displayed.
Freelance photographer, Antonio Olmos, tells the paper that the problem only began after he upgraded his software.
I did get the front screen replaced, and I understand that it's now considered "tampered with", but at least let me use my iPhone on the old IOS system… I can't retrieve old photos or important documents I once had.
He took it to an Apple store, who informed him that there was nothing they could do. He's now continuing to pay his contract despite having an iPhone which is unusable.
Now, as usual, there's two ways that we can look at this. This is a feature that is working "as intended" in a way. It will stop people accessing sensitive information. That's one way of looking at it.
However, whilst we understand that Apple want to ensure that repairs are done to their standards, it's going to seriously annoy customers when phones are bricked purely because they chose to pay a little bit less and get an equally good repair done elsewhere. It's like Mercedes or BMW automatically decommissioning your car because you didn't use an authorised dealership.