Yeah. This is me. This is my problem in a nutshell. We have a "place" in our kitchen where we charge the gadgets during the day. In this "place" you'll find a USB charging station and random cables dangling all over the shop.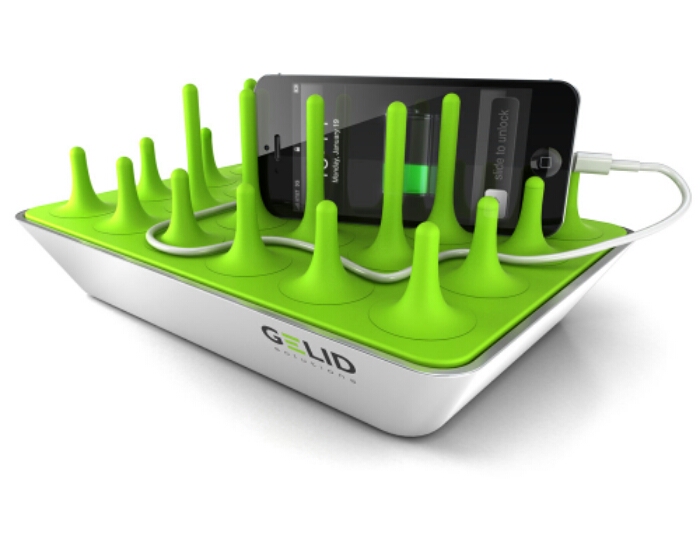 Then, just to add to the mess, the devices are stacked up or dumped in a heap. An iPad, some Bluetooth headphones, a phone or two. So, even though I don't normally pay too much attention to Indiegogo stuff, this looked really appealing…
As you can see, the cover is soft-touch and won't scratch your gadgets. Plus you don't have to spend too much time positioning them. Just prop it up.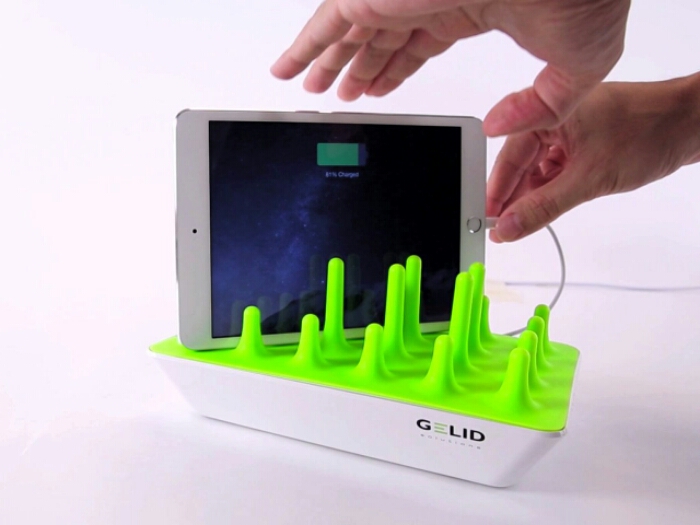 The cabling sits under the lid and is neatly tucked away, so you only get the required amount of cable sticking out the back.
There's four USB ports offering that clever charging tech to boost your devices quickly and safely.
You can get more information on zentree.co where there's a link to their Indiegogo page. They need $50,000.