Want to listen to your favourite stations on an iPhone? It's going to cost you a monthly fee very soon. We can only assume that money must be a bit tight for the company at the moment, as their ad-supported stations will cost $10 each month after January 29th when an Apple Music paywall will be placed in front.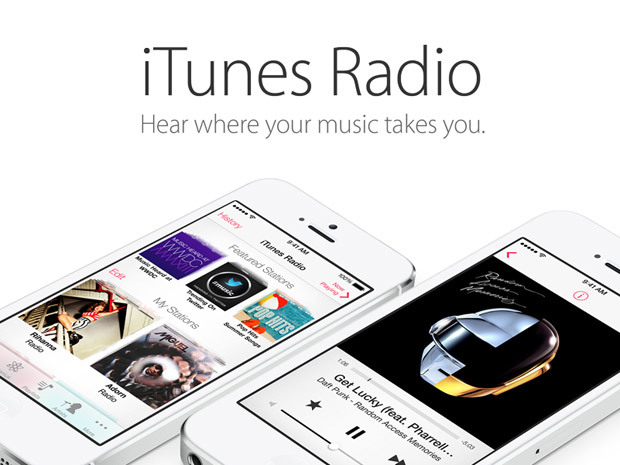 The service is available in Australia and the USA. Like other streaming music services, it lets users listen to automatically generated playlists based on preferences and music selections. The Beats 1 station will continue to be free. Speaking to Buzzfeed, an Apple spokesperson said..
We are making Beats 1 the premier free broadcast from Apple and phasing out the ad-supported stations at the end of January.

Additionally, with an Apple Music membership, listeners can access dozens of radio stations curated by our team of music experts, covering a range of genres, commercial-free with unlimited skips. The free three-month trial of Apple Music includes radio.
The changes will result in Beats 1 being the only free music choice from Apple.