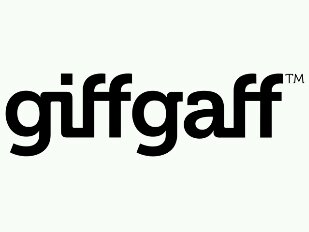 Get an iPhone from giffgaff and you get a contract-free and network-free handset. Not only that, but until Wednesday you'll be getting the iPhone for less than normal too.
They've reduced prices but, as with any January sale, you've got to be quick to get them at this price. Here's the details…
– iPhone 5s 16GB – £279 (down from £349)
– iPhone 5s 32GB – £329 (down from £399)
– iPhone 6 16GB – £449 (down from 459)
– iPhone 6 64GB – £519 (down from £539)
You can also get the iPhone 6s 16GB for £519, the iPhone 6s 64GB for £599 and the iPhone 6s 128GB for £679. The network is also retailing the larger iPhone 6s Plus 16GB for £599, the iPhone 6s Plus 64GB for £679 and the iPhone 6s Plus 128GB for £749.
As is usual with giffgaff, you can get the peer-to-peer financing to make things a bit more manageable. It's then just a matter of choosing an appropriate goodybag and you're away.