Huawei has been busy at CES this year. They released two new variants of their Watch aimed specifically at the female market, and aficionados of  "Mockadile" (this should keep our resident Pixel Density Enthusiast editor Matteo happy). Huawei also unveiled an update to their tablet lineup in the form of the Mediapad M2 10.1. However, the big news came from their phones team, in the form of the Mate 8.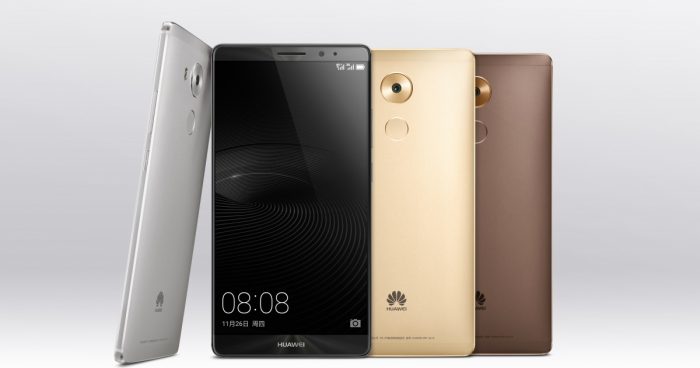 The Mate 8 has previously been released in China, and it is now going to make its way to other markets in the coming spring (TBC). The phone is much like its predecessor the Mate 7, but this time it has taken the footprint of the Mate 7 and combined it with the meticulous design language from the Mate S (which we reviewed last year. There are also some cues from the Nexus 6P, which was made by Huawei and is one of the top flagship Android phones on the market right now.
What we have here is a 6″ screen that has been squeezed into the same space that was taken up by its Mate S predecessor (5.5 inches). We also have a beautiful metal unibody design.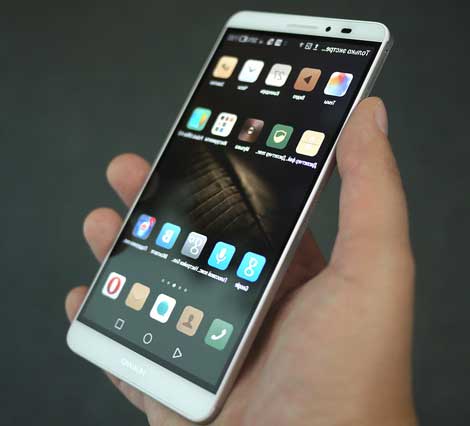 As for the specs, let's dive in and have a look.
6-inch FHD IPS-NEO LCD display
920×1080 resolution (368 ppi)
Corning Gorilla Glass 4
16MP rear camera
Sony IMX298 sensor, ƒ/2.0, OIS
1080p resolution video; Slow Motion: 720p video at 120fps
8MP ƒ/2.4 front-facing camera
4,000 mAh fixed battery
MicroUSB charging
HiSilicon Kirin 950 processor
4xA72 cores @ 2.3GHz + 4xA53 cores @ 1.8 GHz
Mali T880MP4 GPU, i5 co-processor
3GB RAM with 32GB storage
4GB RAM with 64 or 128GB storage
Dual SIM slots
MicroSD storage with 1 SIM in use
Android 6.0 Lollipop
EMUI 4.0 user interface
Pretty nice looking, I think you will agree – especially considering the battery – which is one of the bigger units I have seen recently, at 40000mah. We also see the newest Kirin chipset onboard in the form of the 950 that features a quad-core processor clocked at 2.3GHz, and another quad-core processor at 1.8GHz.



It should place it well in comparison with some of the new chipsets from the last few month from the likes of Samsung, Apple and of course Qualcomm. It is of course, far too early to actually have any indication of performance (although some other sites have done reviews apparently).
This is also the first outing of EMUI 4, Huawei's custom UI. This time around it is based on Marshmallow from the get go. Again, it will be interesting to see what tweaks have been made to the UI, as it was something I am not a huge fan of but it is nowhere near as bad as earlier versions were, and I got by using the older version during my time with the Mate S.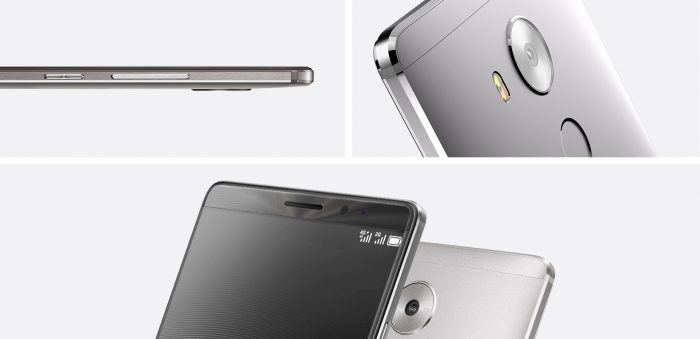 On the back, we find the familiar fingerprint reader that we have seen on most Huawei devices of late. This time they have switched the design for a circular reader which meant moving away from the square one of old. This may be in part due to the phone most likely being developed alongside the Nexus 6P, so hopefully we will see all the usual toys that they like to add, such as scrolling by using the fingerprint reader.
I also expect to see all of the usual Huawei customisations, such as "knuckle touch" and "one-handed mode" as these have really become staple features of the EMUI builds.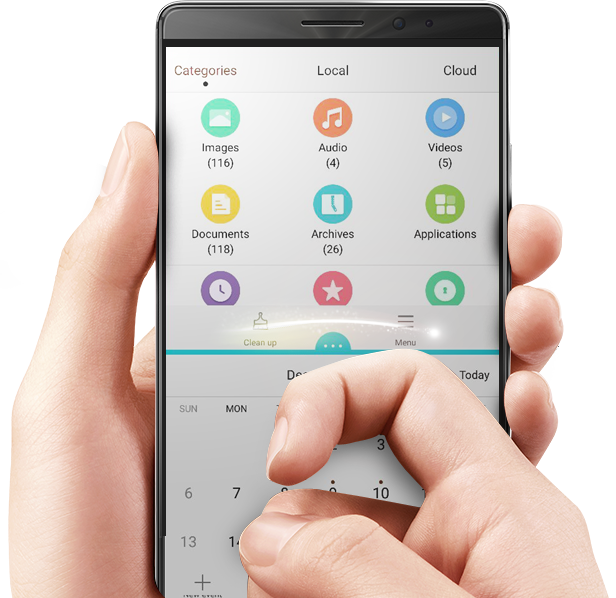 Cameras are taken care of in the form of a 16mp Sony image sensor for the rear, with OIS and an f/2.0 aperture, and up front is an 8mp unit with f/2.4. Both are capable of at least 1080p video, with the rear being able to shoot slow motion at 720 at 120 frames per second. All the usual modes are present, including super night mode and beauty mode for those all important selfies.
All in all, this looks like a promising phone and one to keep an eye on. One thing we reckon is that it will probably be fairly pricey when it does hit our shores later this year.
Here is a promo vid to whet your appetite