The eagle-eared amongst may have heard our Matteo mention (during our monster End-of-the-Year Awards Podcast) that his "Tablet of the Year "was the "Xiaomi Mi Pad 2". This was a metal-clad, QHD screen-toting device that was released in China earlier in the year. At 7.9 inches, and with a spec sheet including a 2.2GHz Intel Atom X5-Z8500 SoC, 2GB of RAM, an 8-megapixel rear and a 5-megapixel front facing camera, a 6190mAh battery, and USB Type-C – this was seen as a real iPad Mini rival.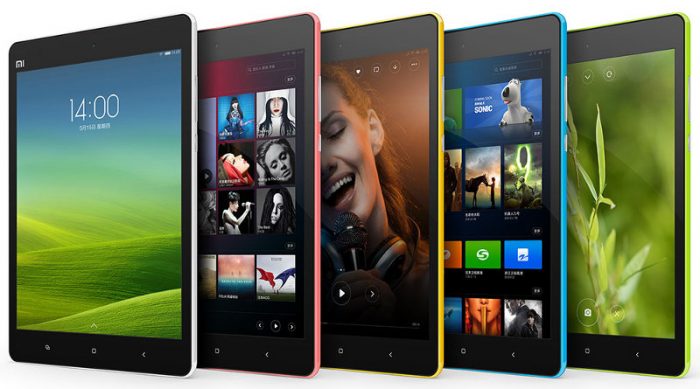 Reviews were generally positive. The hardware and price-points of the Xiaomi Mi Pad 2 were lauded, but many reviewers had issues with the heavily customised MIUI software. Sales however, were average, which in the context of the massive sales which have made Xiaomi one of the biggest hardware vendors on the planet, were seen as disappointing.
Xiaomi has now released a 64GB variant. Good news for those who (rightly in my opinion) think that 16GB isn't enough. Remarkably though, these sold out within 60 seconds when it was released earlier this week.
We have heard of this kind of stuff before in the past… but this seemed a bit too quick, and that too for a product which hadn't had stellar sales in the beginning. A word of caution, I have yet to see actual sales figures, (i.e. how many were actually sold in this "sell-out") so how high demand was may be open to interpretation. The obvious reason that comes to mind is that many people had been tempted but then put off by the small storage option previously. Therefore, when a more sensible storage option became available, they jumped at the chance. This may well be true. However, there is one interesting possibility I want to explore that has been making the rounds on the Internet.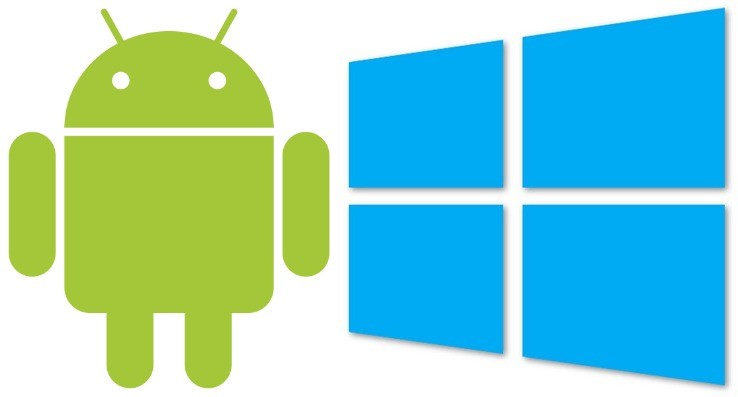 The Xiaomi Mi Pad Mi Pad 2 wasn't just released with Android. There was a version with Windows 10. Microsoft has been trying to push Windows tablets (with licence discounts for OEMs) but these have been generally budget devices. The Surface is their "Hero" device, yet it's more a hybrid than a standalone tablet. After all, they claim its "can replace your laptop". Now as I said, Xiaomi hasn't given detailed sales figures as yet detailing OS choices, but they have already released a Windows 10 phone in the past. Could this have made the tablet more desirable? Something with the build quality of the highest slates from Apple and Samsung, but with Windows and no concessions to "productivity"?
Personally, I don't think so, but if it is the case, maybe Microsoft's second coming will be in China?
What do you think? Let us know in the comments.