It's not fully available just yet, but we've been given the heads up on this new device from VKWorld. The people there tell me that it "could well be" less than $65 to buy, although they haven't given us any firm pricing or an availability date as yet.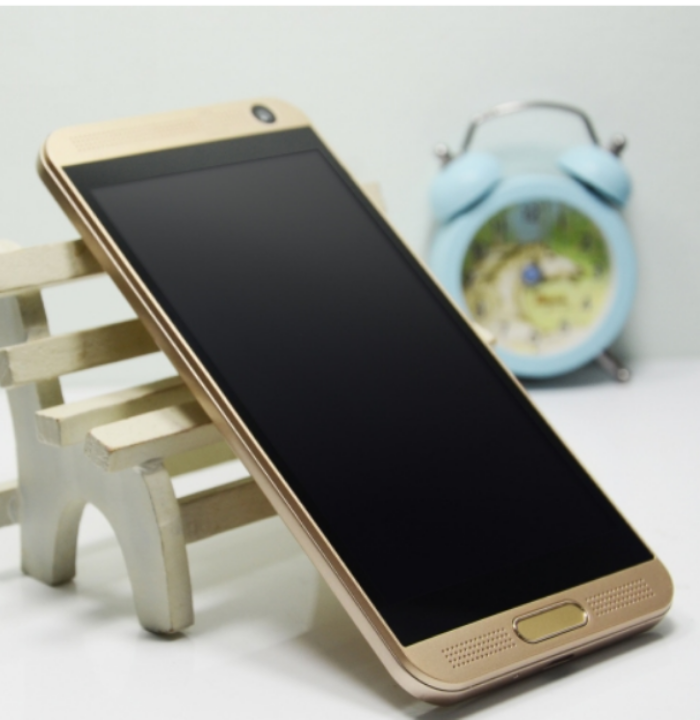 The VK800 might look nice, but the specs aren't that great unfortunately. Inside it has 1GB RAM and just 8GB of on board storage, although you can boost that with a microSD card. It has a quad-core MediaTek CPU, 5″ screen (we've not been told what resolution), FM radio, GPS, dual SIM and a 2200mAh battery.
It's powered by Android 5.1.1 and will be available in gold, black and white. It's made from (and I'm quoting here) "nanometer aero material" which makes it 'environmental-friendly, light-weight , durable and stylish".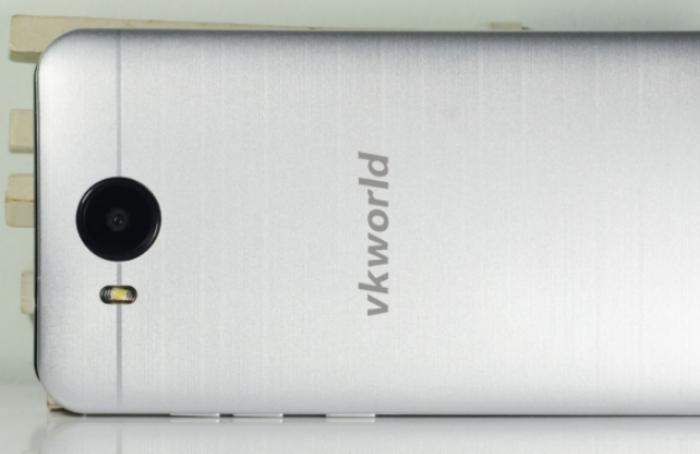 Up front, with the two speakers, there's a 5 megapixel camera and, around the back, an 8 megapixel unit. Both have a flash, so you can take shots of yourself and others in the dark.