Well, that went well didn't it? The Firefox OS looks to be getting killed off on smartphones. It's just days since they were promoting the fact that you can develop for it easily. Sadly the OS, like many contenders in the mobile space, was just no match for Android and iOS.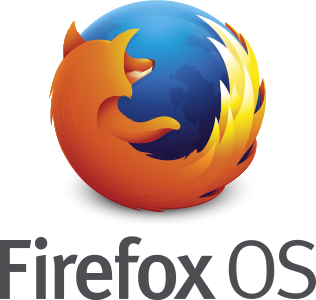 Speaking to TechCrunch, Ari Jaaksi, Mozilla's SVP of Connected Devices, stated…
We weren't able to offer the best user experience possible and so we will stop offering Firefox OS smartphones through carrier channels.
All very past tense and all very final. The Firefox OS had a pretty promising start though, and looked to be an ideal solution for users wanting to buy low-end and low-cost smartphones. Great for developing countries. It could run on fairly skinny specs and seemed to be an attractive product, but sadly it looks like the rush to the bottom pushed out the Firefox OS boys. Android, with some competitively-priced mid-range handsets, can now be had for some equally crazy prices, along with an eco-system which is well established.
The Firefox OS now looks to be heading purely to the Internet of Things. Mozilla is said to be working on "connected devices" and will push the OS into gadgets instead of phones.
We're pretty sad to see them go, but – following the problems at Jolla too – it wasn't unexpected. You can have a read of some of our coverage below, but do have a look at our evening out with them in March and the launch of the ZTE Open.
Are we forever to be stuck in a world with only two dominant mobile operating systems?