The most annoying thing about trying to get a phone from OnePlus has been their insistence on using an invite system in order to allow you to buy one of their phones. It seems like there is some good news on that front as for the next few days at least they are selling them sans invite.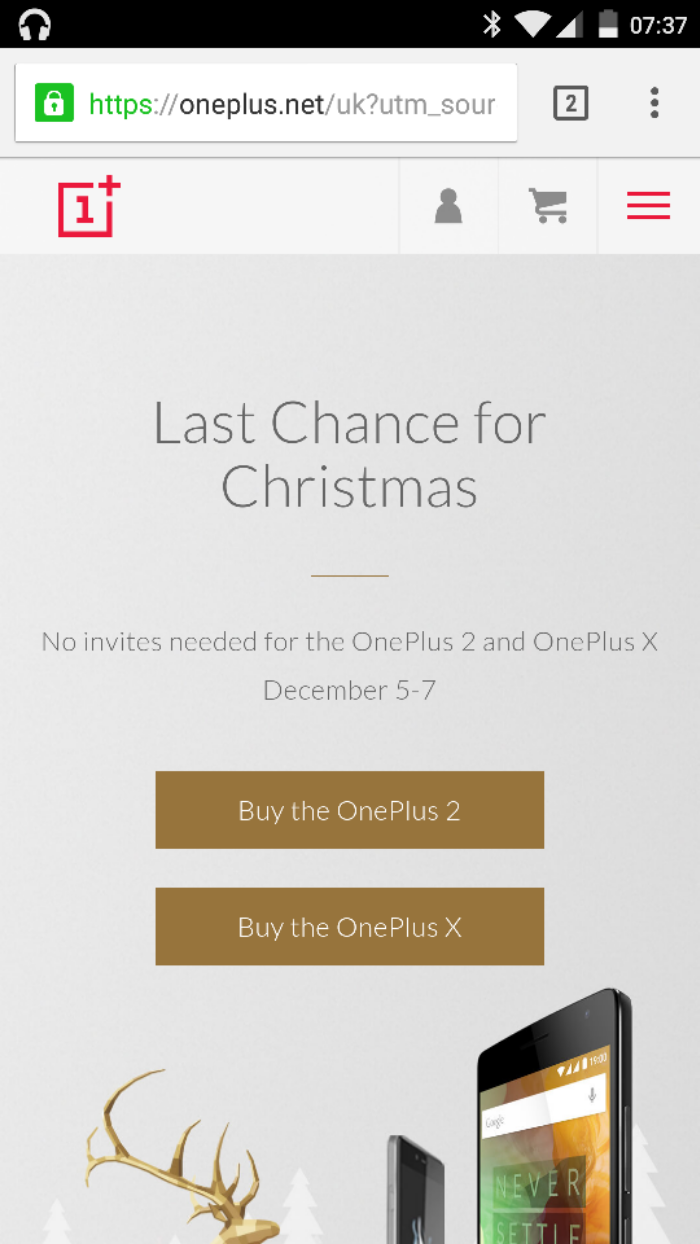 Now we have reviewed the OnePlus 2 and I have just done an unboxing of the OnePlus X, I am actually writing this post on it now. These are both great phones and would make for a very good Christmas present for someone special this season. From what we know this is a time limited offer as it will only be live through the weekend until Monday. They are also guaranteeing if you order one now them you will get it before Christmas.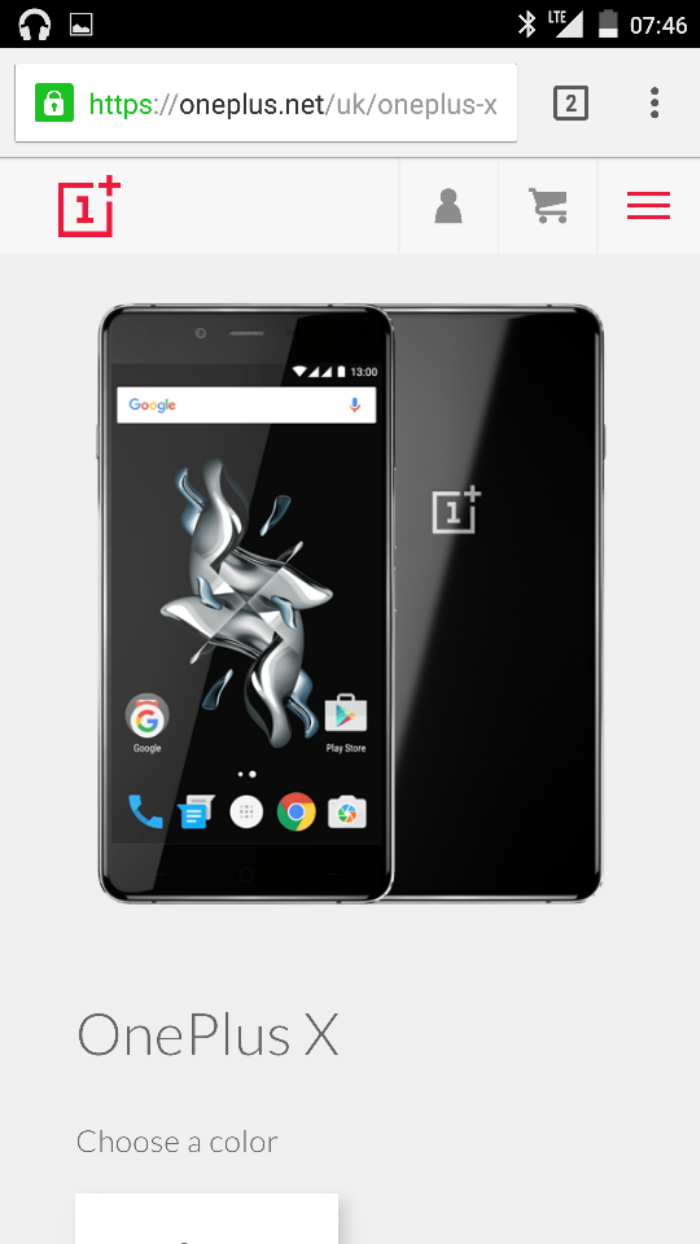 Prices start from £199 for the OnePlus X in the Onyx Black 16GB version and the OnePlus 2 starts from £219 for 16GB 3GB Ram version (I would recommend the 64GB 4GB Ram version though for £289).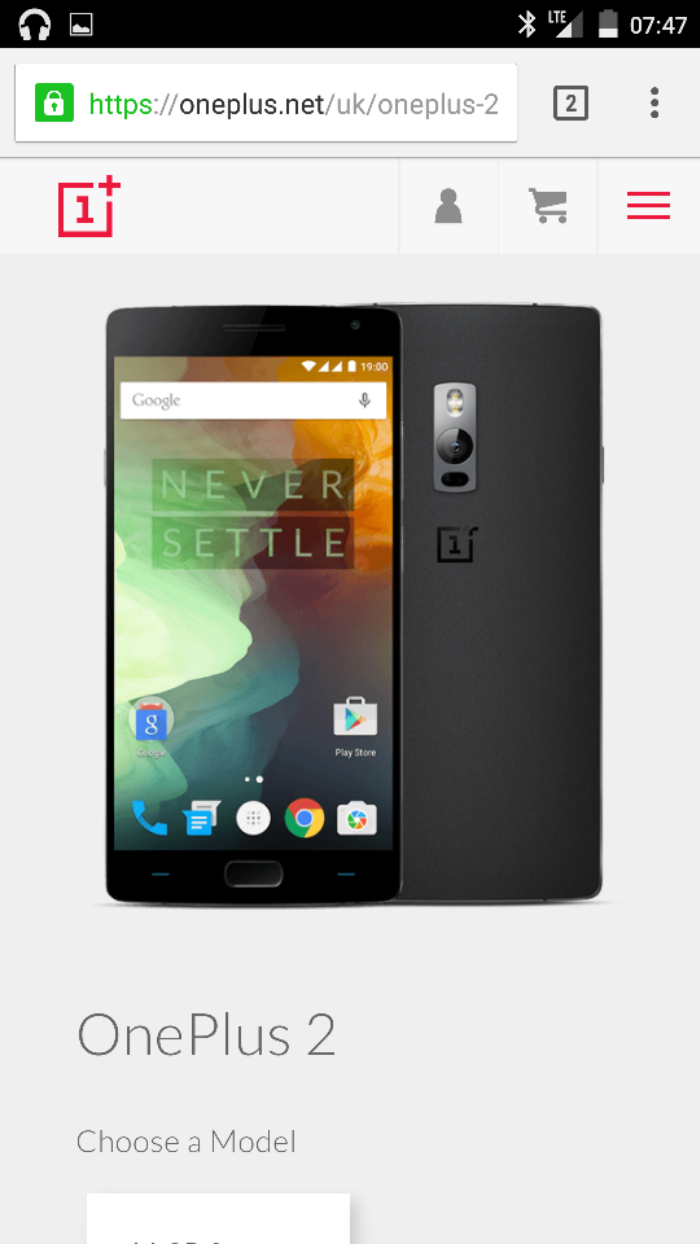 You do get a whole lot of phone for your money and as long as you accept that NFC is not a real deal breaker and don't mind being on Android 5.1.1 then I would suggest you have a look at their site.
As an extra perk they are offering the OnePlus 2 Styleswap covers for 50% off as well allowing you to customise your new phone.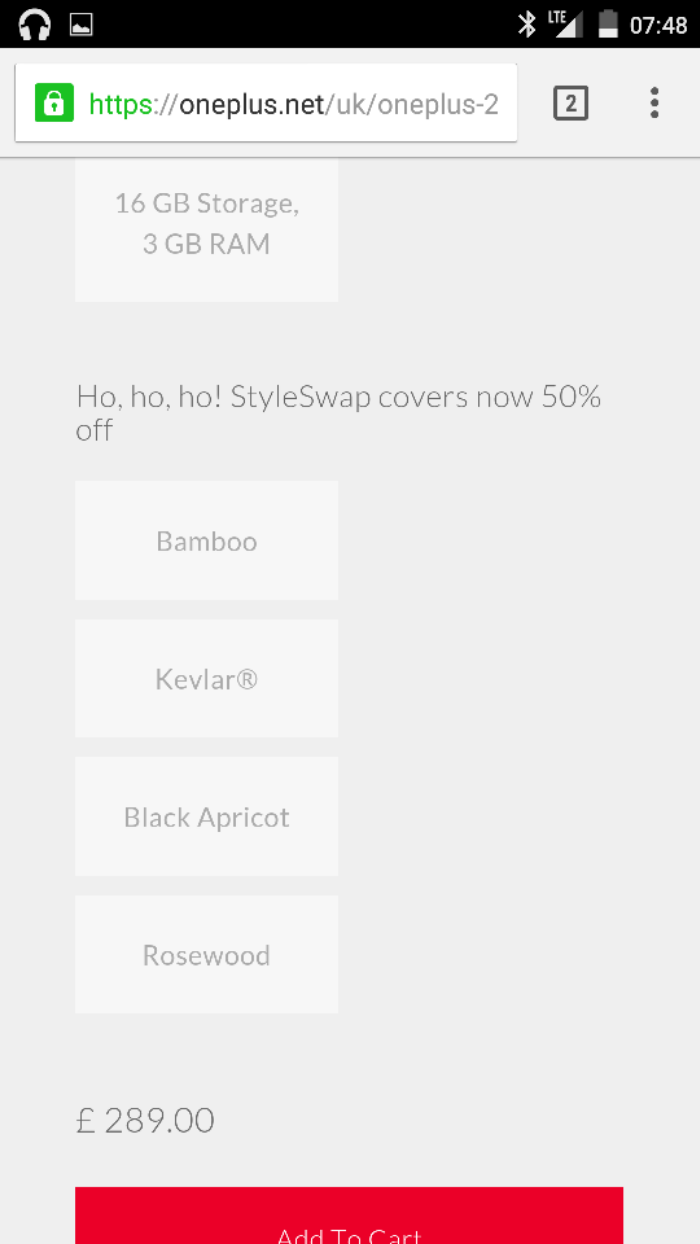 My favourite one is the bamboo cover as it feels great in the hand (at least on the OnePlus X)
Please take a look at our OnePlus content for more info and our in depth review.