If you're looking to get a phone for someone this Christmas then you may have already had a read of our how-to. It details the best way to switch contracts. However, if you want to get yourself a SIM-only deal and carry on using your existing phone, you could hit a problem. 
Most people will have a phone which is either part of a contract deal or, if you're looking for a SIM-only deal, a recently-completed mobile contract. If it's part of a contract deal or even a Pay As You Go plan, you could find that it's locked to that one network. This causes you problems because it means that you can only look for SIM-only deals with the provider you currently have. Other SIM cards just won't work.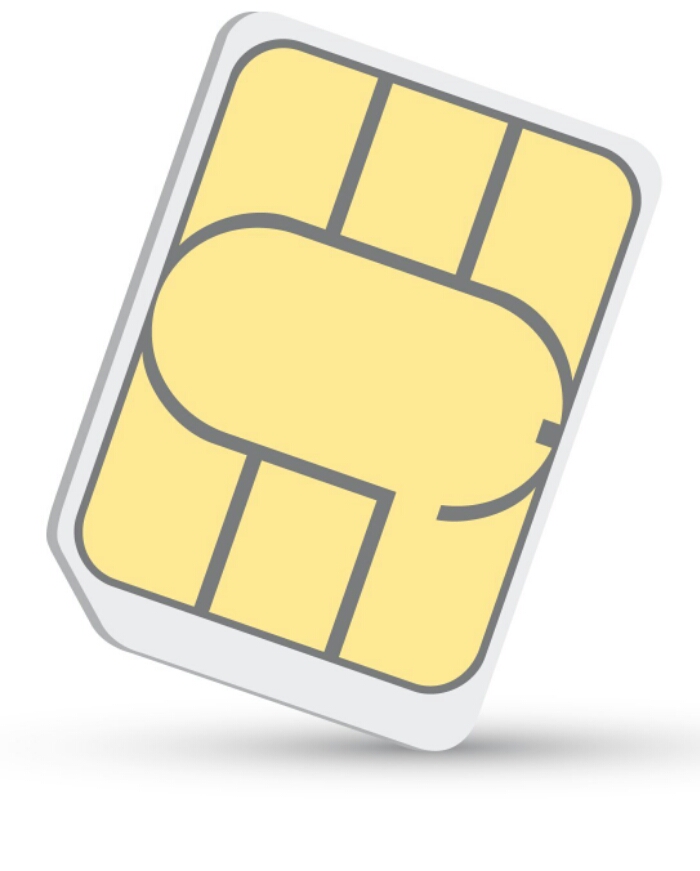 So, to expand on my earlier story, I should point out just how easy it is to have your phone unlocked. Yes, I know that guy on the market might do it, but if you want a secure, quick and pain-free solution that doesn't involve a journey into your local town, try places like SafeUnlockCode. It's literally just a matter of getting the IMEI from your phone (which really isn't complicated, just hit dial *#06# and it'll pop up), put it into the site and pay – your receive your unlock code via email and then just punch that into your phone. Done, dusted and then you've got the freedom to switch to whatever network you choose.
This is also a great little trick if you're looking at mobile phones on eBay. Have a look and you might notice that the "locked" ones are usually cheaper than the unlocked ones because, quite simply, people can't be bothered to network unlock them before putting them up for sale. It's such a painless process, and you could probably save money – even after taking the cost of the unlocking service into the equation.