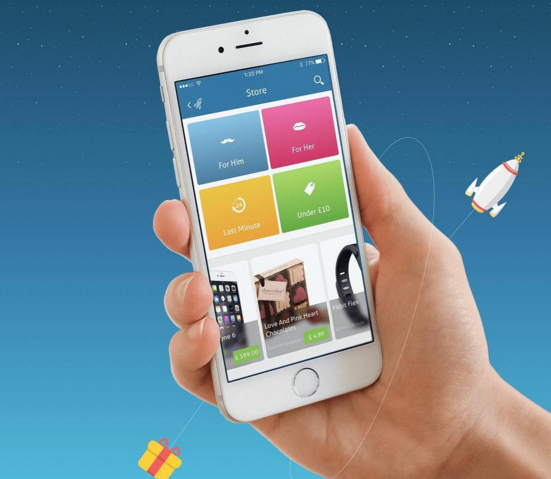 I get a LOT of emails about new apps. I mean, A LOT. This one actually looks quite interesting. It'll let you send gifts to people, and all you need is their mobile phone number.
No, we're not talking about those "virtual presents". You know, those ones where someone on FaceTube sends you a "hug" or a "gem". Pah, balls to that. This is an app (currently iOS only at the moment) which makes your last-minute Christmas shopping really easy. The company behind this work with over 1,400 retailers, from John Lewis to Swarovski Crystal, and all you need to do is choose a gift and then punch in the number for the recipient.
The lucky recipient receives a message with a link to the SwiftGift website where they choose exactly where and when it would be most convenient for the item to be delivered.
Now, the PR people have given me a list of reasons why you'd want to use this app, including..
– It's perfect if you've forgotten an address
– If you aren't sure where the recipient will be over Christmas
– For situations when it might be inappropriate to ask for an address.
In reality, let's be honest, it's for when you've forgotten someone's birthday or you've just plain forgotten to get them a present full stop.
Give it a spin at SwiftGift.me, or watch the video below for all the details..