It's been a while since the Apple Watch arrive in stores but, until now, no UK network has actually made it available. Today Three UK are the first network to actually be selling it in their stores.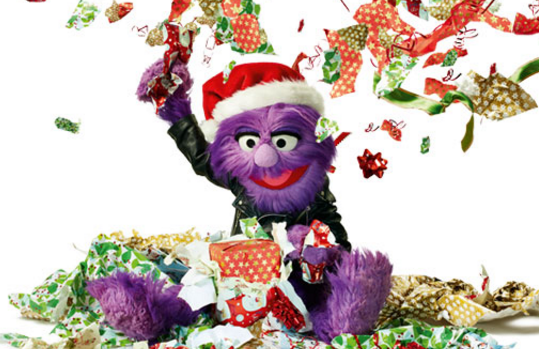 Sylvia Chind, head of devices and products at the network, tells us..
We are excited to be the first UK network to be selling the Apple Watch in stores across the UK. Wearables is a growing category and the Apple Watch is an ideal gift at Christmas.
The Apple Watch will be sold at 41 selected Three stores and locations from today. We're waiting to see which stores this'll be, but expect the larger ones to be selling it. We'll update this story when we have the full list of Three shops with the Apple Watch inside.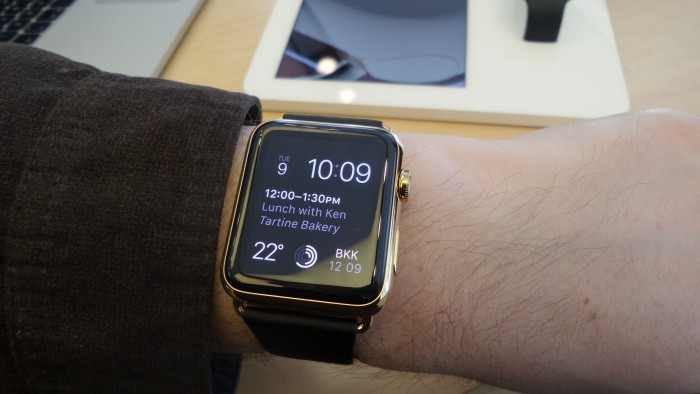 Three is also offering a range of Christmas deals including a device trade in. This gives customers an "average saving of £165" by handing over your old device. You can also recycle your phone for cash right here on Coolsmartphone. on their next purchase, simply by trading in their old device.
Update – Here's the list of stores. Sorry for the block capitals! 🙂
THREE LONDON OXFORD STREET
THREE BLUEWATER
THREE LAKESIDE
THREE MERRY HILL
THREE MILTON KEYNES
THREE CRIBBS CAUSEWAY
THREE KINGSTON
THREE BIRMINGHAM HIGH STREET
THREE LONDON OXFORD ST
THREE MANCHESTER
THREE PLYMOUTH
THREE DUNDEE
THREE GATESHEAD
THREE READING
THREE MEADOWHALL
THREE MANCHESTER TRAFFORD CENTRE
THREE GLASGOW FORT
THREE CRAWLEY
THREE GLASGOW BRAEHEAD
THREE HARROW
THREE ILFORD
THREE ISLINGTON
THREE LEWISHAM
THREE NOTTINGHAM CLUMBER STREET
THREE WOOD GREEN
THREE PORTSMOUTH
THREE GLASGOW SILVERBURN
THREE LIVERPOOL ONE
THREE GLASGOW BUCHANAN STREET
THREE LIVERPOOL
THREE KILBURN
THREE EXETER
THREE LONDON WHITE CITY
THREE CARDIFF ST DAVIDS CENTRE
THREE STRATFORD
THREE SHEFFIELD MEADOWHALL
THREE OXFORD STREET EAST
THREE BRIXTON
THREE HANLEY POTTERIES
THREE HULL KES
THREE LEEDS TRINITY