Anyone wanting to purchase their very own Apple Watch will today be able to. Just head to your local Apple store as the company is finally allowing in store pickups.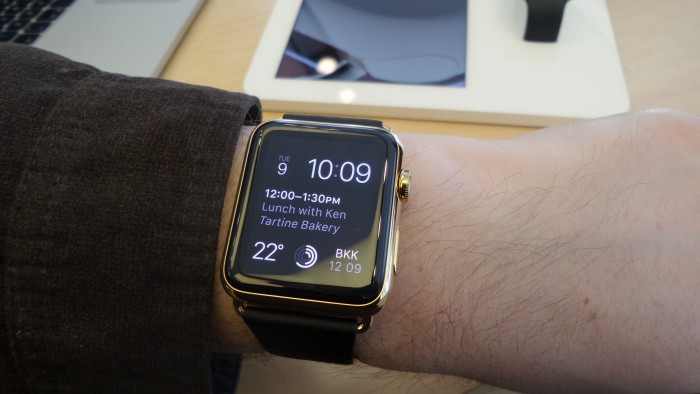 Until now customers have had to order online and wait the 1-2 weeks minimum to have their shiny new watch delivered, today this has changed.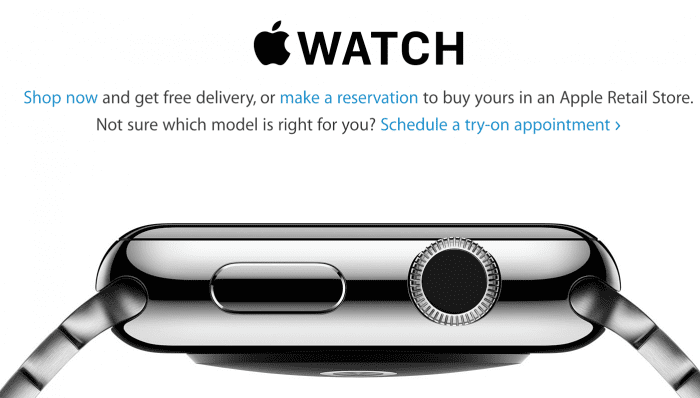 To check for availability, select the watch you want to buy, then near the bottom of the page there is an option to 'Check reservation availability'.
As this has only just changed today, we are expecting stock to go quite fast and it is a shame you cannot view the whole range availability at the same time, but this is a good start at least.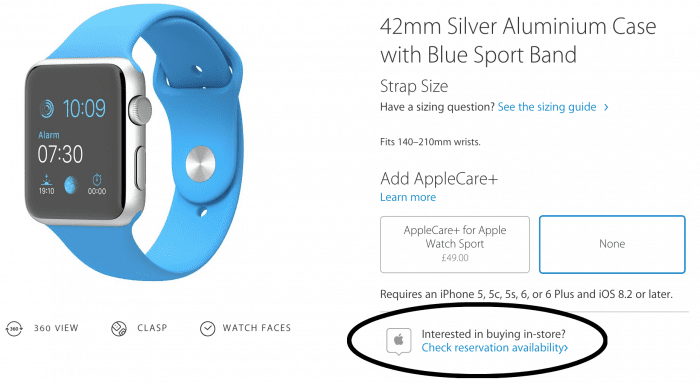 Prices for the Apple Watch start from £299 for a 38mm model, the slightly larger 42mm version costs £339 in the sport band range.
The Apple Watch version in stainless steel starts from £479 for the lowest and £949 for the top end.
Even the Apple Watch Edition starting at £8000 up to the eye watering £13,500 has an option to check in store availability if you want one.
Head over to the Apple Store to see stock availability right now to reserve your own watch.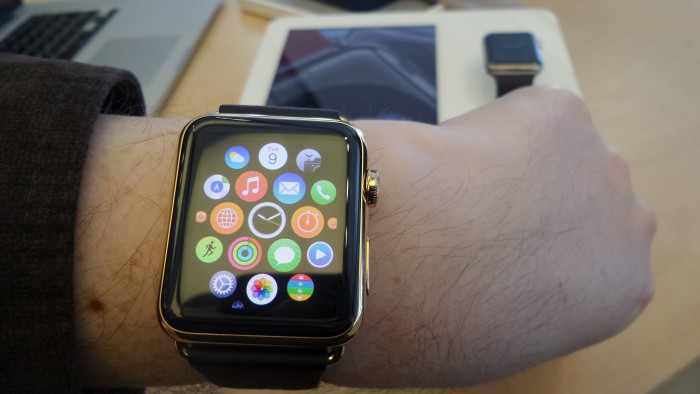 If you want to learn more or see some up-close images, have a read of my Apple Watch hands-on.