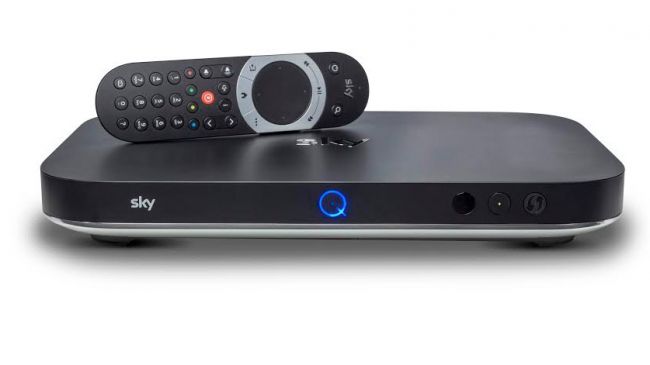 A new Sky box (which will probably cost the customer a lot) has been announced which lets you watch and stream content on your TV or to several portable devices. As an example, you could watch I'm a celeb in the living room, pick up your tablet and then go to the kitchen and it'll continue directly from the moment you left your sofa.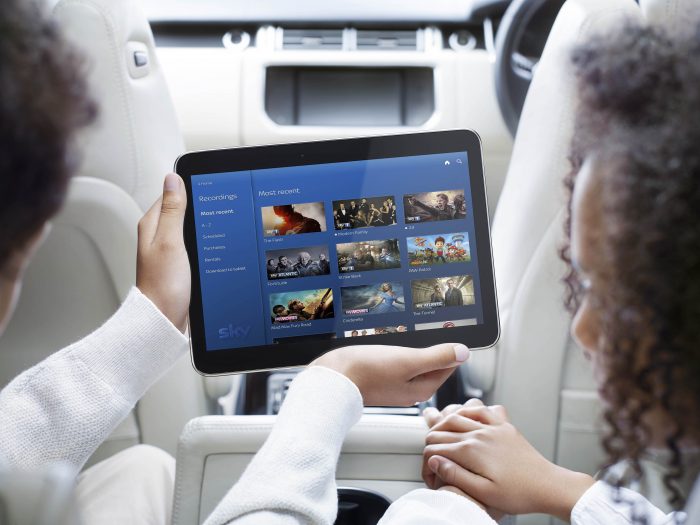 Sky Q will launch in early 2016 and will also "supercharge" your broadband connection by pumping out another WiFi hotspot into your home. Great for extended out your existing WiFi connection. This, it seems, will be done by the main Sky Q box pushing out an internet signal via your home power sockets. This will then see the smaller Sky Q Mini boxes, stationed by your other TV's, picking up the signal and then operating as WiFi repeaters, giving you a strong wireless signal all around your home.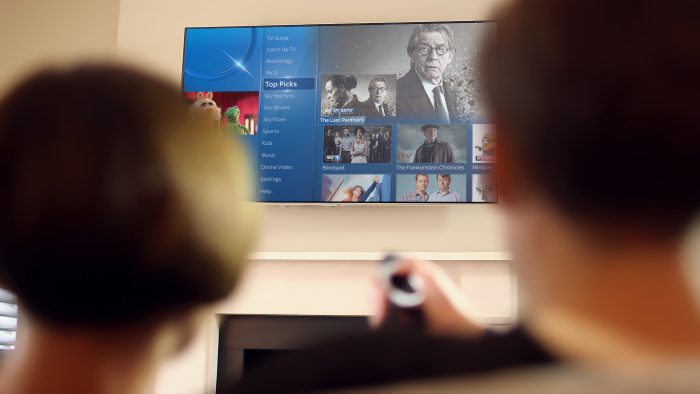 No prices were announced during the launch event, but you can bet that this flashy new box won't be given out for nothing.
Sky have long been at the forefront of hi-tech TV, with the ability to record, stream and watch shows on mobile handsets fit some years now. However, the new system turns your mobile device into a full mobile TV screen, with shows following you around from the previous screen seamlessly.
The big drawback with Sky has always been the limited amount of simultaneous recordings available. Two feeds from your dish means two recordings at once, or one recording and one live channel. Now, in the new Sky Q box, there's a total of 12 tuners. Whilst all won't be used at launch, it will mean that four simultaneous recordings can happen while you watching a fifth channel. Once you add this to the streamed shows to other TV sets in the home (via new Sky Q Mini boxes) and to your tablet or smartphone, you should have more than enough choice.
The user interface is sleek and easy to use, the new Sky Q box itself is slender and smaller than the existing kit, plus your remote now connects via Bluetooth. This means you don't need direct line of sight and you can put it inside a posh media cabinet.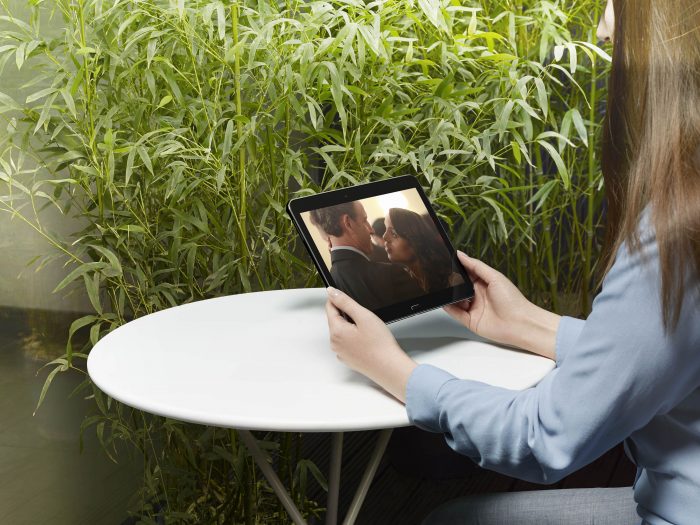 Find out more in the Sky Q press release or head to the rather bizarre Sky Q website where you can learn more.