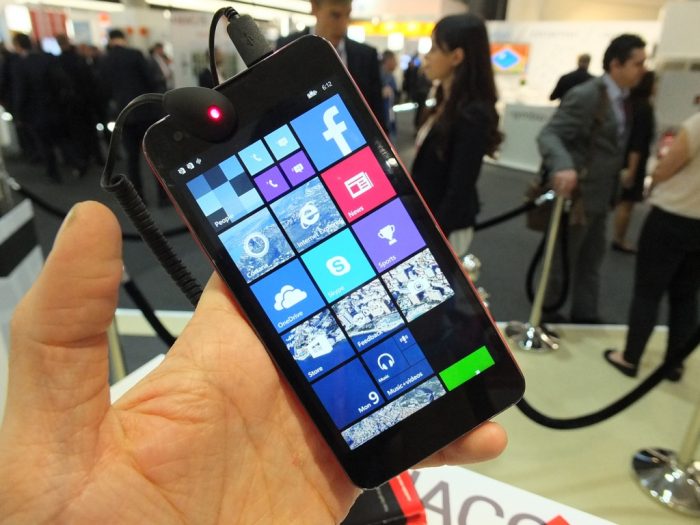 Say what you will about Windows Phone / Windows mobile, it's still struggling to gain serious traction despite several reboots. Hopefully the new Windows 10 mobile will turn that around. Details of Windows 10 for your mobile are already available, and the new OS will be rolling out over the next few weeks to select Lumia handsets.
However, Microsoft had a trick up their sleeve. We heard in April that Android and iOS apps would run on the Windows OS after a bit of tweaking. That alone was really exciting news, because it would let Windows mobile users tap into the massive selection of Android apps.
Unfortunately though, recent updates aren't encouraging. Microsoft are still going ahead with their iOS porting tools, but the Android work is "on hold". The work apparently hit "performance-related issues, security concerns, and a general wariness of app piracy".
The iOS porting will still go ahead, but requires developers to recompile their apps and tweak their operation.