While I'm not a firm favourite of the idea of yet another day dedicated to spending money, we've got to admit that HotUKDeals (HUKD) has continually saved us some dosh on the things we were already going to have to splash out cash on more than one occasion.
So when HUKD approached us to drop some hints and tips on how to save even more with them, we thought it was worth passing on that info.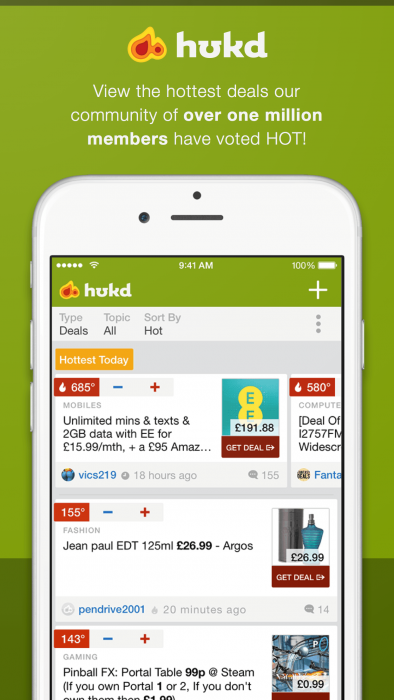 Now some of them are just smart and common-sense ways of shopping, such as 'do your research': how on earth are you going to know if this is a good deal or if the item really is what you want if you don't put a little time in beforehand? Others, are just as helpful. 'Check for hidden costs'. How many times have you been bitten by a decent price on an item and then you find out that the initial cost didn't include tax of some sort, and a hike on shipping and handling?
Some advice can be a little confusing if you don't put it in context… There's 'be quick' and 'be patient'. I know, right? But it does make sense.
Last of all, and they haven't mentioned it, but it seems like a simple no-brainer. Download the app! It's available on the Google Play Store, on iOS, and on the Microsoft Store. How good is it?
Well, according to HUKD,
The new HotUKDeals app has been completely re-written to be more responsive, better looking with a new modern design and include more features, including enabling members to send and receive private messages and optionally get notified when a message has been received. The new app also allows members to browse content that they've loaded before, even when they're offline, so they can easily access the deals they're interested in.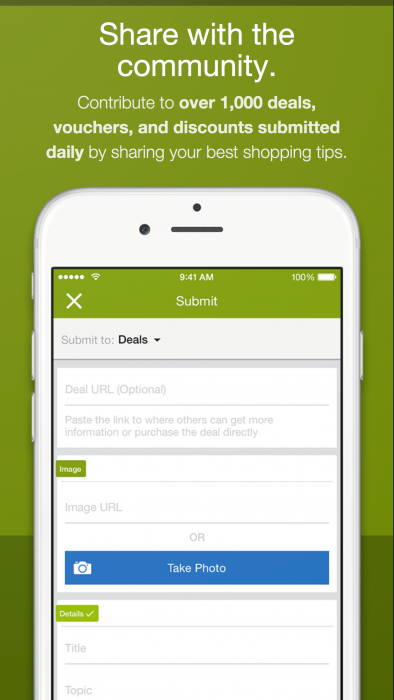 They also put in work to make use of the extra real-estate in the Iphone6 and iPhone 6+:
Optimized for iPhone 6/6+ the new app also includes better activity updates on deals and merchants, so users never miss the content that matters to them.
All in all, I'd say it was worthwhile having the HUKD app installed, even if to do a quick comparison check before splurging the cash in store, or hitting up something like Amazon by default.