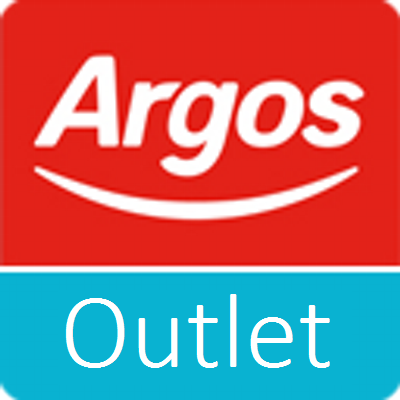 Looking for a cheap tablet for …err… Valentines day? Argos have quite a selection of refurbished tablets here on eBay for your perusal.
These, from what we can make out, are items that have been returned for one reason or another and you still get a 12 month Argos warranty.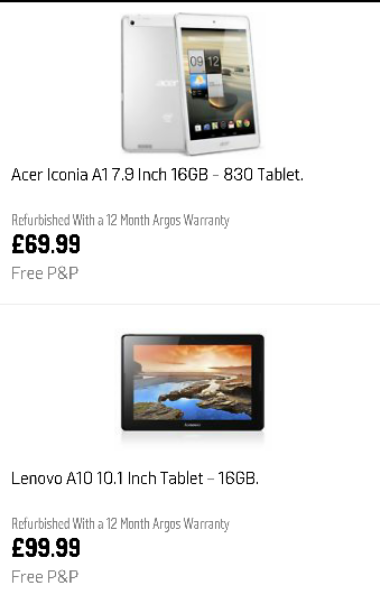 The full list includes..
Lenovo Yoga 8 16GB – £85.49
Lenovo A10 10.1 Inch Tablet – 16GB – £89.99
Acer Iconia One B1-730HD 16gb – £44.99
Acer Iconia A1 7.9 Inch 16GB – £62.99
Asus ME170 MeMO Pad 7 Tablet – 8GB – £47.69
Nook HD+ 9″ 16gb – £71.99
Acer Iconia A3-A10 16GB – £89.99
Of course, this being Valentines weekend, you could always use your new tablet to get a last-minute gift for your loved one… Yes, I'm sure that excuse will work.