It's coming up to Christmas – apparently there are only seven weeks left until the day.
Because of this, here at Coolsmartphone Towers, we are getting lots of emails about Christmas gifts. This one stuck out for me as it looked pretty cool (I posted a story about it earlier in the year when the product was announced).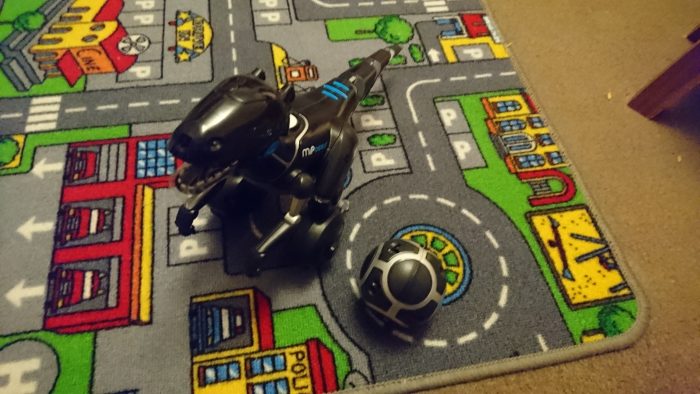 The day has come when it arrived, and like every kid at Christmas I excitedly tore into the packaging. I didn't get the chance to do the usual unboxing video, but I did take several pictures of the process.
I have to confess that this is a pretty cool toy, and I have already lost several hours to its use. My son adores it and he has even gone so far as naming it "Teksy".
The robot (that is essentially what it is) will work independently of a phone/tablet, but it gets really interesting when you use it with a connected device. It will connect to your phone/tablet as long as they're running either iOS or Android.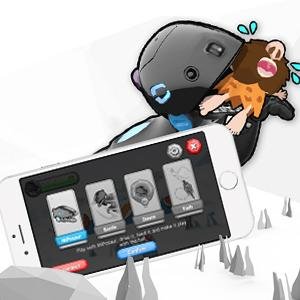 You can use your device to control the robot in various different ways which I will go into more in the full review, but it does work as a remote controlled robot, which is very cool.
It also comes with a sensor-laden ball which the robot will follow and interact with in various different ways, ranging from dancing to chase mode.
I have shot this short video showing off the basic functions of the robot, but there is so much it can do I have barely started learning it all to be honest.
Without further ado though here is the video…
All in, this will keep kids both big and small entertained for hours… Just make sure you have lots of AAA and AA batteries around as it eats through them quite quickly.
The WoWee Miposaur is available now from all good toy stores and Amazon for prices from £74.99.
More to come once I have played some more.