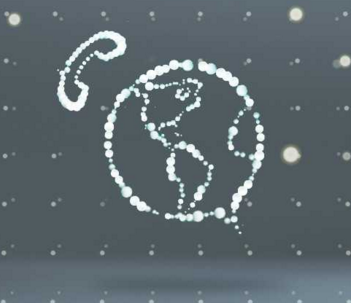 What? Another article about EE? Twice in one day. I think they're going to have to send me more chocolate. Today they've launched some new international call packs and add-ons. Both pay-monthly and SIM-only customers can get these and they'll let you make calls abroad from the UK with some calls only costing 1p a minute.
You can call both landlines and mobiles in other countries with up to five designated numbers in various countries. The new "International" and "International Extra" packs will give you …
International: 1,000 minutes to up to five numbers in 50 countries for £10 per month
International Extra: 500 minutes to up to five numbers in 100 countries for £20 per month
Both Packs are available to new and upgrading customers in the first three months of their plan and customers will need to keep the Packs for a minimum term, the length of which will depend on whether they are on a handset or SIM only plan.
If you hop onto one of these packs before December 9th EE will give you a 50% additional allowance per month. So, if you're on the International Pack you'll get 1,500 minutes per month and International Extra Pack customers will have 750 minutes per month
For more detail, head to www.ee.co.uk/callabroad or have a looksie at the press release below.