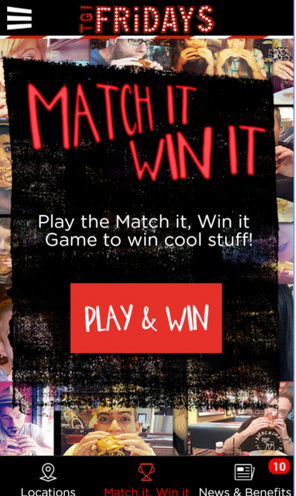 So, the restaurant emailed me and asked me to promote their app. They didn't give me the link to the UK version, so accidentally found the American version of the apps first (iPhone one here and Android one here). Trouble is, what bothered me was the fact that I struggled to find the UK version and the fact that they put an apostrophe on the American apps and the website, but it's missing in the UK versions.
Check it out. Here's a snip from the American site..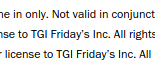 ..and here's a snip from the UK site…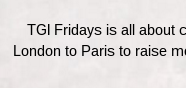 So is it TGI Friday's or TGI Fridays? Well, as we all know, the apostrophe has many uses, but in this case I believe they're trying to use it in the marking of possessive case, such as "That's Mike's beer". Which way is right? Well, if TGI Fridays or TGI Friday's want to invite me for a large meal and several beers, I'll let them know personally – not before.
What? You want to know about the app? Oh yeah. Well, short version – they released a new app and are giving away rewards and stuff. You can be in with the chance of winning a free burger or an Apple watch. You can browse the "Fridays" (or "Friday's") menu, make a booking and find out where your nearest restaurant is. Let's not forget, if it's your birthday they'll give you up to six free cocktails. You can even get cocktails on your "half birthday".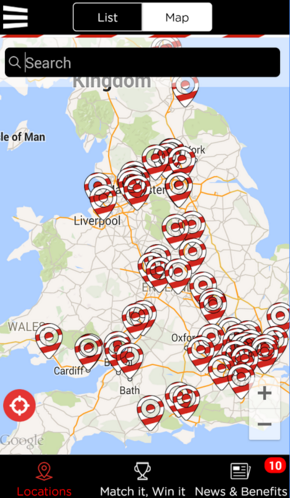 Grab the UK version of the app for Android or iPhone and have a big 'ole meal while some people sing to you.
Get further details below..