Clove has opened up their preorders on those two new fantastic Lumia devices that we saw the other day. Yes, of course, I am talking about the Lumia 950 and 950XL. Both Lumia 950 and 950 XL pre-orders are now up and available.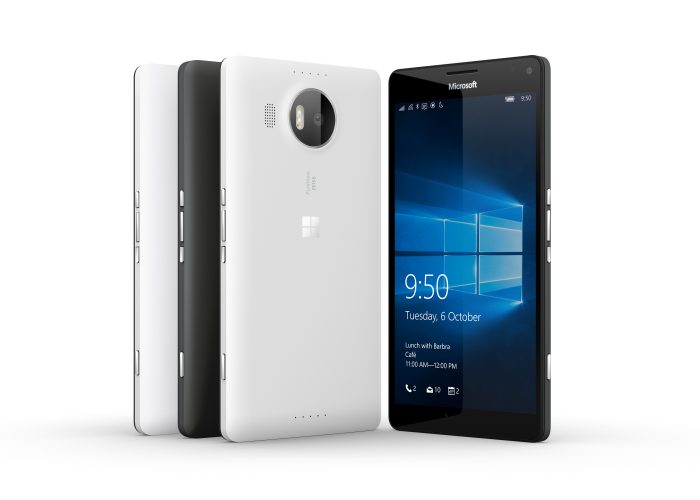 They don't yet have the estimated release date, however they have released their prices, which will be £499.99 for the Lumia 950 and £549.99 for the Lumia 950 XL.
These prices are in line with what Microsoft are reportedly going to be selling the phones. It might be worth sticking in a preorder to secure one. One of the great things about doing a pre-order with Clove is that they will not charge you until the unit ships, so it will not cost you a penny to have the phone reserved. If it comes up for cheaper elsewhere, then simples – cancel the order and buy it from the other place if you're happy with that. Either way, you win!
I am going to be placing a preorder for my White Lumia 950 XL as soon as I finish writing this piece.