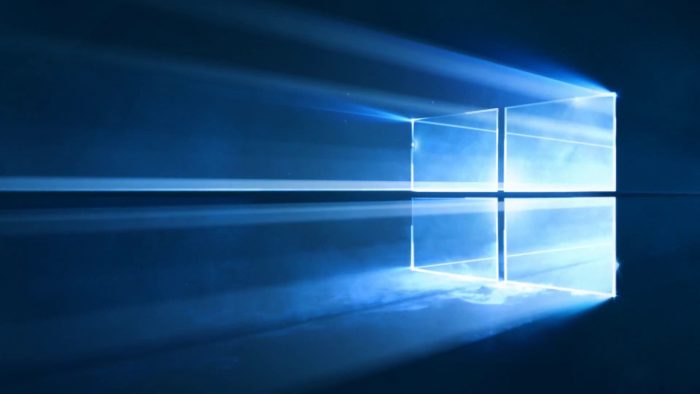 The Microsoft launch was a seamless event. The devices look great but watching these launches can often be a frustrating experience: the gap between announcement and availability is sometime months (or longer in the case of the Apple Watch) and frequently a device will never make it to these shores. Prices were in US$ yesterday, perhaps understandable given the location and audience, and release dates cited referred to the US. Where does that leave us in 'ole Blighty? Details are relatively scant but here is what we have for now: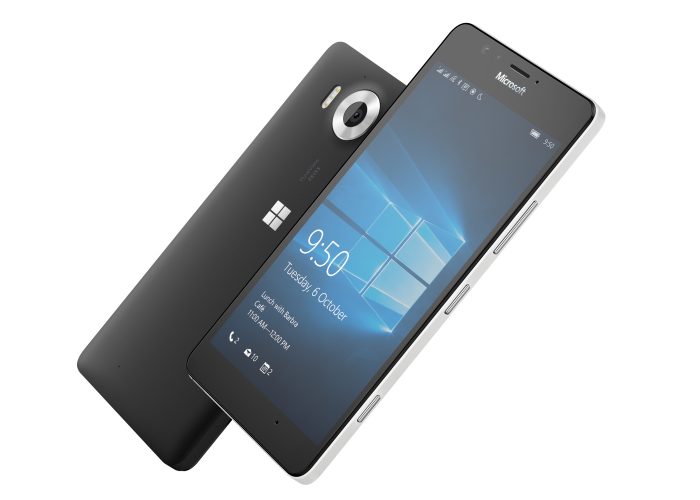 The Microsoft Store has announced that the Lumia 950 will cost £499.99, while the Lumia 950XL will cost £549.99.  It should be noted that the Microsoft Store is usually more expensive than other retailers, so expect there to be a slight drop in prices once they're released in November. Both handsets will be sim free.  There have previously been some rumours that the high price for these handsets will be off-set in that they'll come bundled with the Display Dock (required for Continuum).  The Microsoft website doesn't mention this, it simply states 'coming soon'.  Carphone Warehouse lists both devices as coming in December, though there are no prices available yet.
The Surface Pro 4 starts from £749.99 at the Microsoft Store, going up to £1,799.00 for the most expensive model.  Unlike the Lumia phones, the Surface 4 Pro is already available for pre-order.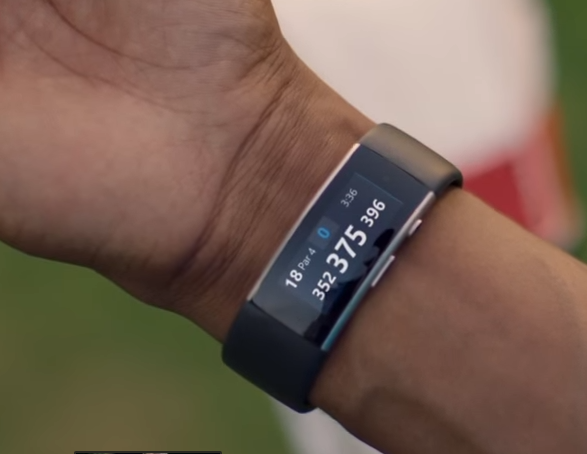 The Band 2 is also available to pre-order, priced at £199.99, is slated to ship on 19 November.  It's nice to see that UK availability is guaranteed from the start, unlike the original Band.
The one item missing from the list, other than Hololens which will only be available to developers in the first instance, is the Surface Book.  This is listed on the US Microsoft site but there's no mention on the UK version.
What do our readers think of the prices? Enough to tempt you to Windows 10?