I can feel things slipping now. First this site covered Microsoft smartphones, then Android, Apple and perhaps a few accessories. Now we're getting all manner of connected gadgets. This particular pitch is from an operation called Response Electronics, who want you to know about all their rather clever safety and security gizmos.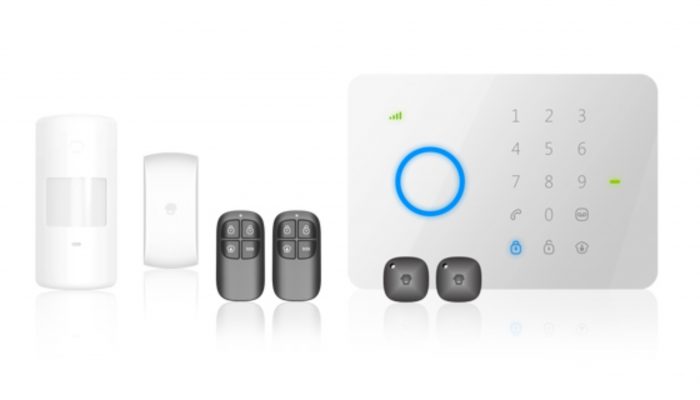 First of all, the G5 GSM Alarm. It's £179.95 and lets you monitor the security of your home remotely. You can control everything via an old-school text message and it'll send you a text if any events occur in your house. The system also comes with RFID tags which will arm or disarm the system when you walk in and out of the house. You can also pop along to your local Maplin if you want a closer look at it.


Next up, the plug-and-play Smanos W100 Wireless Alarm System. It's definitely got a stylish design and will look good sat around your house. Just connect it to your WiFi and you can then control the system from a smartphone app. It's available for £129.99 here at Maplin and comes with one PIR sensor built-in. You then buy extra ones to expand the system.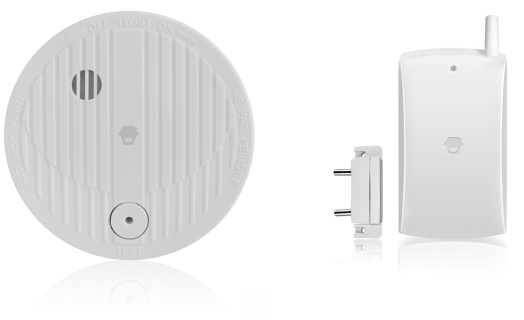 Whilst you're on the Maplin website, check out the Wireless Smoke Alarm Sensor and Water Detector which will also send you a text if your house is on fire or you have a flood. Both are quite cheap at £24.95 each. Plus, if you're out but don't like leaving the house looking "empty" this winter, there's this Fake TV doo-hickey which, for £24.99, will make potential burglars think you're inside watching that ruddy X-Factor rubbish when you're actually out doing something far more interesting.