Right, headline figures for you. This is a phone with a 5″ Full HD display, 8 megapixel rear camera, 2 megapixel selfie shooter, dual SIM and Android 5.1. Inside it runs a Qualcomm® Snapdragon 801 (Quad-Core 2.26 GHz) with 2GB RAM and there's 32 GB of storage. GPS, WiFi, Bluetooth and all the normal additions – like a microSD card slot – are here too, but this handset is a bit different – you can take the thing apart.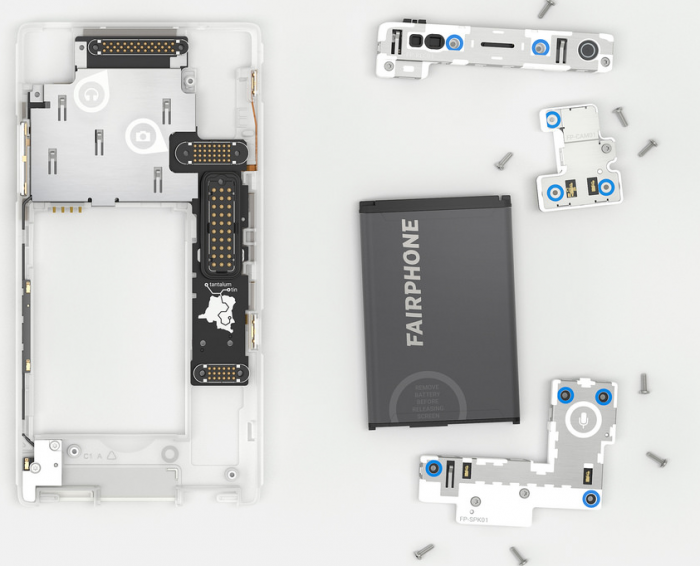 At around this time of year, you'll no doubt see someone deconstructing the latest iPhone 6s. Although it's possible it's not something most of us would try. However, Fairphone are a bit different as a company and this, their latest device, is an "ethical" smartphone. They avoid using minerals from conflict mines and help improve working conditions for factory staff in China. As well as reducing e-waste, they also publish a full cost breakdown of the phone for all to see.
The new Fairphone 2 has been co-designed with London firm Seymourpowell, one of the UK's leading design and innovation agencies. It's a proper modular phone, which means you can get into the handset and repair it should you need to. This alone should help to reduce e-waste, as there's less chance of the whole phone being thrown away just because one part has failed.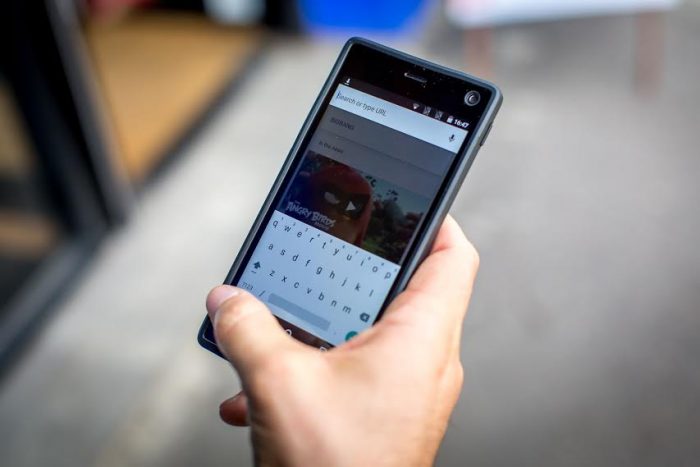 The first handset sold exclusively on the Co-op mobile MVNO and sold around 60,000 units. You'll be able to get this new version on the network soon, with prices starting at £25 per month. If you want to buy it out-right, it'll cost you £395.
Full details below.