Down my local Co-op they have Fairtrade bananas, Fairtrade coffee and lots of lovely, lovely bottles of beer. That last bit isn't important though, well…. It's not an important part of this news story anyway. The Co-op, which seem to have outlets all over our little town, has a mobile network too (it's an MVNO running on EE) called "The Phone Co-op".

Apart from being an ethical network, they're now the exclusive UK stockist of the Fairphone ethical smartphone. The phone itself has been built using "conflict-free minerals" and has been manufactured in factories that treat their workers well. If you buy the Fairphone you'll know that everyone involved in building and producing it has been treated fairly.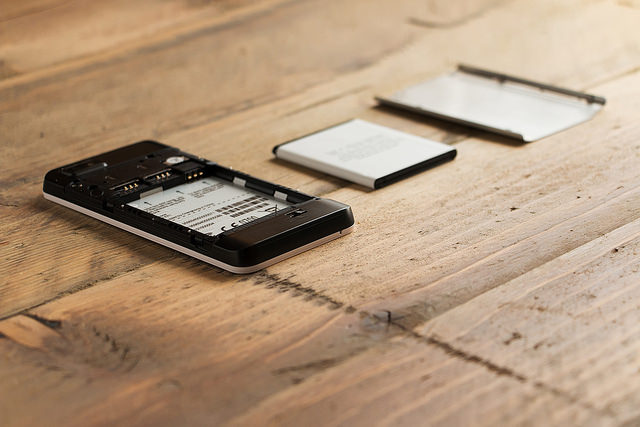 Now, social and environmental values are important yes, but let's have a look at that phone shall we? It has two cameras – an 8 megapixel shooter at the back and a 1.3 megapixel unit up front. It's a dual-SIM device with a quad-core Mediatek. 1.2GHz CPU, Android 4.2.2, 4.3″ qHD (960×540 pixel) screen, 1GB RAM, 16GB on-board storage plus a microSD slot for another 64GB. GPS, WiFi, Bluetooth are here but there's something else – root access out of the box.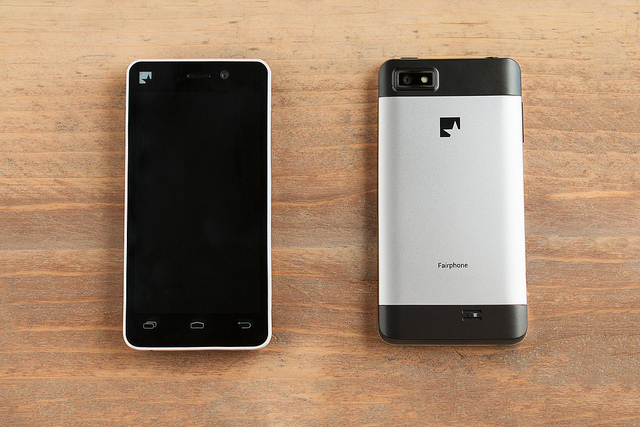 The Phone Co-op are offering this on a 2-year plan for as little as £22 per month. That'll get you 200 minutes, unlimited texts and 500MB data. You can choose other packages and, in all cases, increase the data for each plan. An additional 1GB of data (totalling 1.5GB on this plan) will cost an additional £6 per month.
Full details below …