I'm not a massive fan of this time of year. The nights here in the UK are getting longer and the days are getting shorter, so I usually like to book a winter break – even if it's a quick weekend away. Whether it's a skiing holiday, a city break, a Caribbean cruise or perhaps just a little escape from reality, some sort of gadget will probably accompany you. If you've lounged around on the beach then you'll probably have noticed that traditional paper books have now been replaced by electronic ones and, if you don't have an e-reader, you can instead use the Nook app to read books.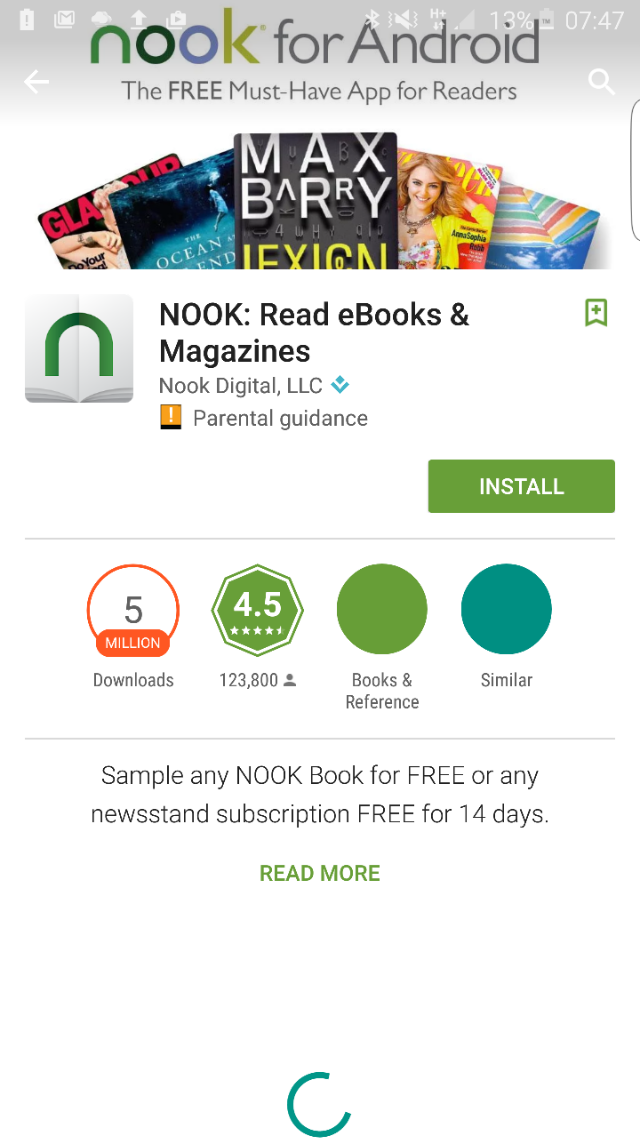 Reading isn't usually something I get time to do at home, so here's why I tend to take my phone with me to read books on holiday..
I can read one-handed ! 🙂 It might sound daft, but when you're lying on the beach your arms can get tired if you're holding a device with two hands, so my one-handed operation is much easier. Yes, lazy it may be, but it's just more comfortable.
If you don't have chance to get away for the winter, grab yourself a hot chocolate in one hand while you hold the phone in the other. Boom! Get the fire going, put your feet up and dive into a different world. It may actually surprise you to know that books are used as a way to cure the winter depression caused by long, dark winters in some countries. Denmark employs this method, and it's a country which is regarded as the happiest nation on Earth – not even freezing temperatures can stop them. 
Sure, sitting on the beach with a cool cocktail while you soak up the rays is ideal, but if we're honest there's going to be a lot of opportunity to read before that. Travelling usually involves delays, waiting, stress and boredom. Don't stress about whether your airline's baggage allowance will let you take all those traditional hard-back books, just get yourself an app to read books instead. Even if you run our of books, you can just download more via WiFi. It's more convenient and there's going to be less weight to lug around, which can only be a good thing.
This Christmas, as much as we love our families and look forward to seeing them, many family get-togethers are more like National Lampoon's Christmas Vacation than the images we see on greetings cards. The combination of stress, alcohol, and interacting with relatives you don't see often can lead to arguments even in the most stable of families. Apparently psychologists have proven that reading helps to reduce anxiety and makes people feel calmer, so if a family argument flares up, sneak into the bathroom and relax with a book 🙂
Family visits often leave children bored and frustrated as they have nothing to do. They may not have their own toys and games around, and are forced to sit in on the adult's "boring" conversations. Watching television isn't always an option if the adults steal the remote to watch their own shows and it isn't always possible to bring a games console. So, with kids books also available, it's a great alternative to electronic games – and it's educational too.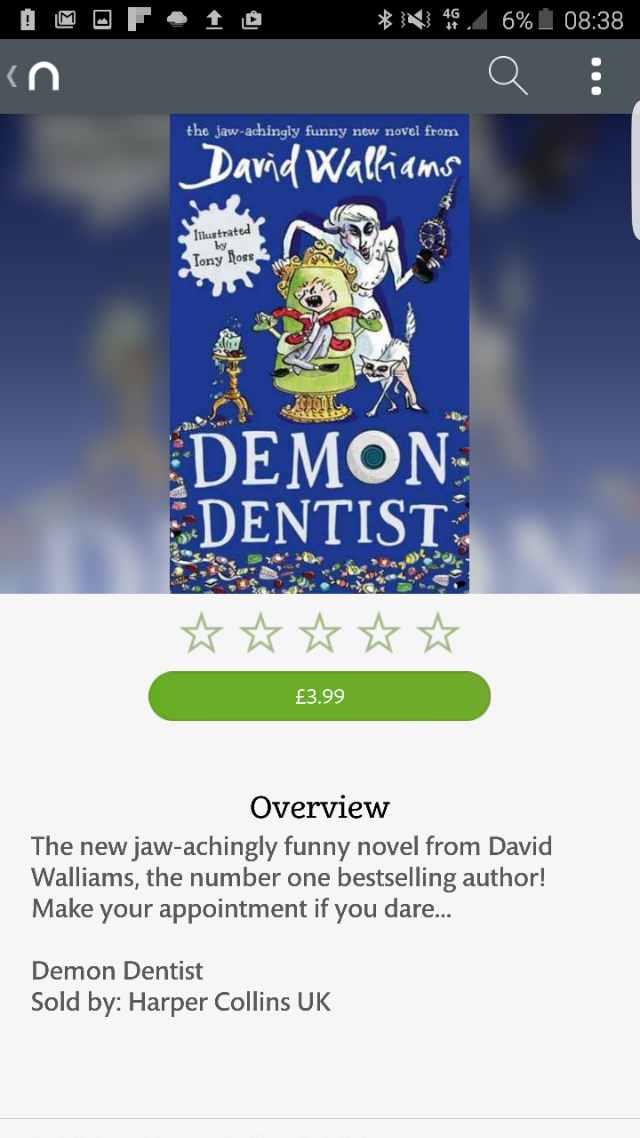 If you're stopping over with a relative, you can still read a nighttime story to your children, even if you didn't bring the usual stack of books with you.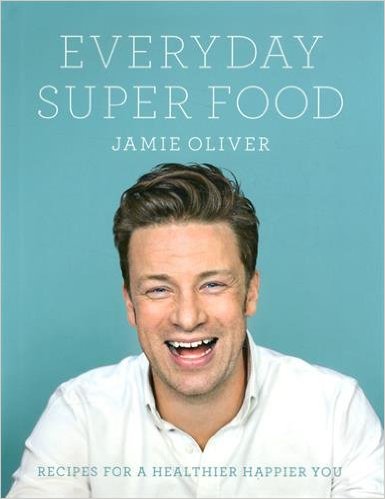 Agreed to make pudding but lost your favourite recipe book? Perhaps you're at someone else's house and want to make a good impression by knocking up one of "your" special dinners? Get yourself a recipe book on your phone, cook up and storm and receive all the praise 🙂
Thirty seconds spent downloading a reading app could save you a lot of stress and trouble over Christmas and it can provide you with hours of entertainment, even after the festive season.