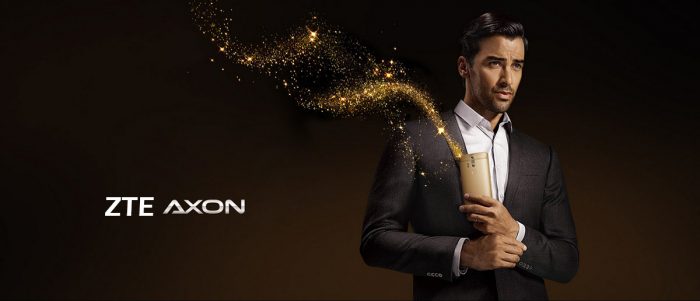 One phone I have been keen to see, and that I missed seeing at IFA this year, is the Axon Elite from ZTE. This phone has been doing very well in the US market and it is now available in the UK via their eBay store.
It's just that little bit odd that they are using eBay, but they seem to be happy with their decision. I have had a look at the listing and it all seems to be fair game.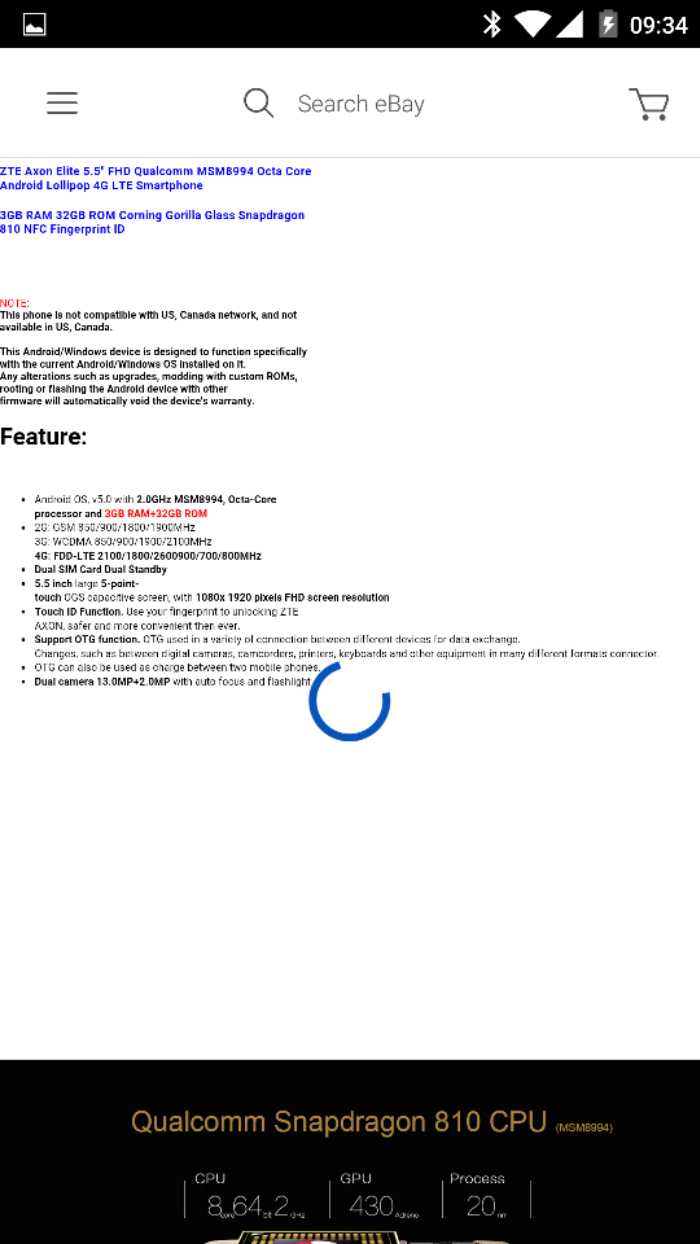 The phone has a pretty nice spec list as you can see below:
Android OS, 5.0
2.0 GHz MSM8994
3GB RAM+32GB ROM
2G,3G, 4G
Dual SIM Card Dual Standby
5.5 inch,1080x 1920 pixels FHD screen resolution
Fingerprint Reader
Supports USB OTG function. USB OTG used in a variety of connection between different devices for data exchange.
USB OTG can also be used as charge between two mobile phones
Dual camera 13.0MP+2.0MP with auto focus and flashlight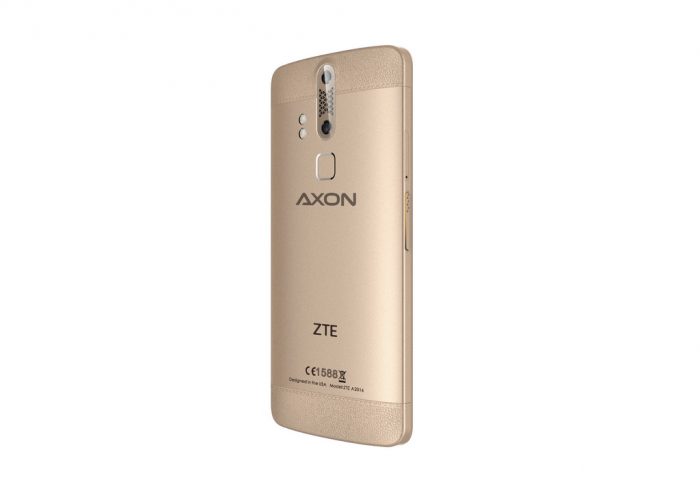 What makes this a bit different from normal run-of-the-mill phones is the camera configuration on the rear. Like the Honor 6+ we reviewed a while ago, it has not one but two rear cameras. This means that you can play around with depth of field in photos and get some really interesting results. It also has some very nice design cues with the triangular patterns on the speaker grills.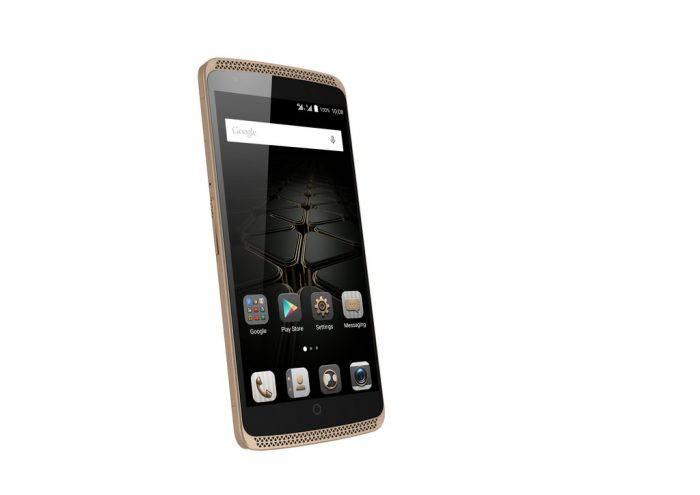 We have asked if we could get a review unit from ZTE to have a test, as it does look like an interesting phone – especially at the price of £299. Included in that price is a free 64GB MicroSD card which is a handy addition to the built-in 32GB. My main concern is that some of the early reviews and opinions I have heard from the "blogosphere" state that the phone's UI is very childish, but this can hopefully be replaced with a alternate launcher. If you want to find out more then check out this link on eBay.
[Showhide]
ZTE Axon Elite Now Available for Purchase via eBay
24 September 2015, Shanghai, China – The ZTE Axon Elite is now available for purchase via eBay in a number of markets across Europe and a number of other regions worldwide (not including the U.S and Canada). The Axon Elite is on sale for 419.99 Euros (299.99 GBP or 469.99 USD) and for its first day on sale only, will come with a free 64G memory card.
The ZTE Axon Elite was officially launched in Berlin earlier this month at IFA 2015. During the show, Axon was awarded a 'User Experience Gold Award' by IDG and German Industry and Commerce Ltd.
ZTE's Axon phones combine the right hardware and software to offer the best sound quality, camera functionality, and all-round smooth performance. This includes 'dual track' high fidelity sound recording and playback, as well as dual rear-cameras that capture high resolution images and videos.
The Axon Elite sports a 5.5-inch full HD resolution display, Corning's Antimicrobial Gorilla Glass, a Qualcomm Snapdragon 810 processor and comes with 32GB of internal storage, which can be expanded to an extra 128GB with a microSD card. The device can be unlocked with three different biometric authentication options – fingerprint, voice control and eye-scan.
ZTE has partnered with eBay to sell a number of its innovative devices in markets across the globe, including the ZTE Open, ZTE Open C and the Blade S6 Plus.
###
[/showhide]