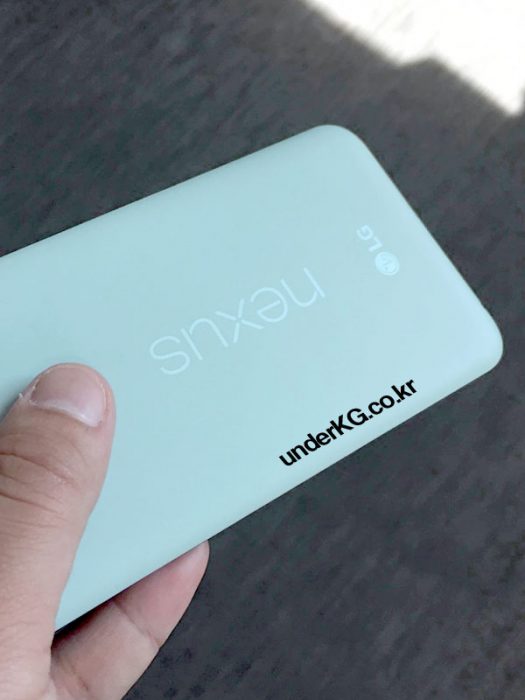 The eagerly anticipated refinement to the Nexus 5, the (very likely-called) 5X was prematurely listed before being swiftly pulled from the Amazon India website. Naturally, someone managed to grab all the details and there is a Reddit article floating around with the full run down of this devices innards. The interesting part is that it reads slightly disappointingly for many fans expecting a huge performance boost.
The display will fall short of it's rumoured Quad HD pixel ratio and sticks to the 1080P benchmark. The RAM chimes in at 2 GB, and the storage will be of either 16 GB or 32 GB varieties.
There of course, must be reasons for this. I imagine the Snapdragon 808 coupled with just 1080 lines of pixels to light up will squeeze quite a few hours out of the supposed 2700 mAh battery. Maybe Android Marshmallow runs buttery smooth on just 2 GB of RAM. We'll have to wait to find out. Interestingly it's also listed as weighting 175 g! Considering the Galaxy Note 5 tips the scales at 171 g and is much larger in size, I'm wondering if we should take this spec sheet with a pinch of salt.
Read on for the full spec breakdown…
Source – Reddit