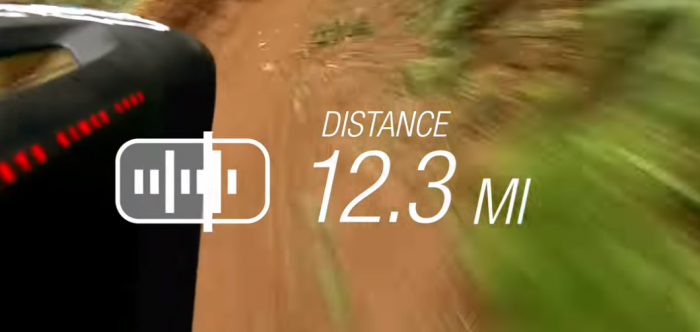 Garmin really don't you to just go out and buy one of those GoPro cameras. They know a lot of people will, so they're trying everything to get you to .. errmm.. not. Their new Garmin VIRB XE has something extra. It's called "G-Metrix", which adds information into your video from a sea of sensors packed into the camera. You can include how fast, how intense, how high and how far – all in a full 1080p HD film.
Basically put, this means you can create footage like this …
OK, it might not quite be as expertly filmed and blended together, but Garmin do include some free mobile and desktop apps to let you present that G-Metrix data and edit the footage too. You can add graphs, track shapes­ and graphics on-screen thanks to all the data recorded by the on-board GPS, tilt, G-force and other sensors. Plus, when you're cycling, skiing or flying you can use your smartphone as a WiFi remote thanks to the VIRB mobile app.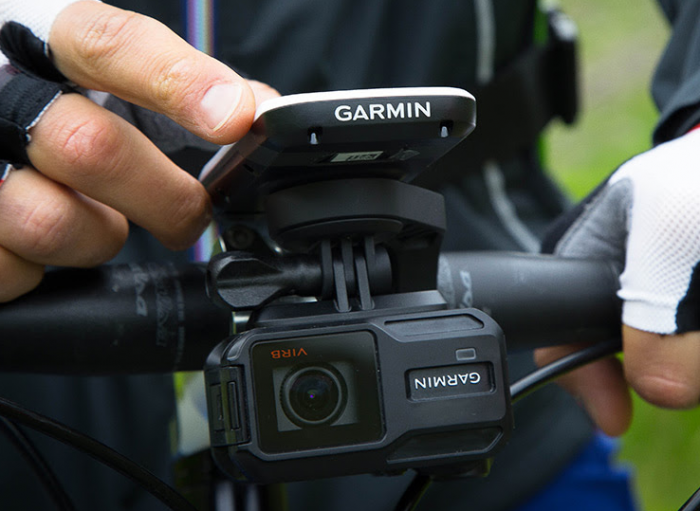 All of this isn't cheap, but neither is a GoPro. The VIRB XE is £319.99 and you can pay a tad more to get a kit to mount it to your bike. After you've got one you'll be able to "wow" your friends by showing them just how fast you were cycling or just how high you were when you did a parachute jump.