With the public release of iOS 9, everyone is eager to take advantage of the new features it has to offer: News, Proactivity, Search. But as the press picked up on during the summer, iOS 9 has also allowed for the creation of content blocker apps. These work similar to ad blockers on the desktop, but block not only ads but entire types of CSS elements – trackers, scripts, and more. To enable a downloaded content blocker, one must go to the Settings app, scroll down to "Safari", then to "Content Blockers" and turn the apps it detects on or off.
There are already loads of content blockers available on the App Store, each with their pros and cons. Today, though, I look at Crystal, by Murphy Apps. The commonality between them all: speed.
Crystal takes a different style approach from other content blockers. It offers no customization. It's an all-or-nothing approach that is great if you don't know what you want and don't want. What Crystal allows for though is a crowd-sourced approach to reporting problems with sites, so that the changes can automatically be changed without an app update. This allows the app to constantly adapt to new content types that are distracting from the content people want to read.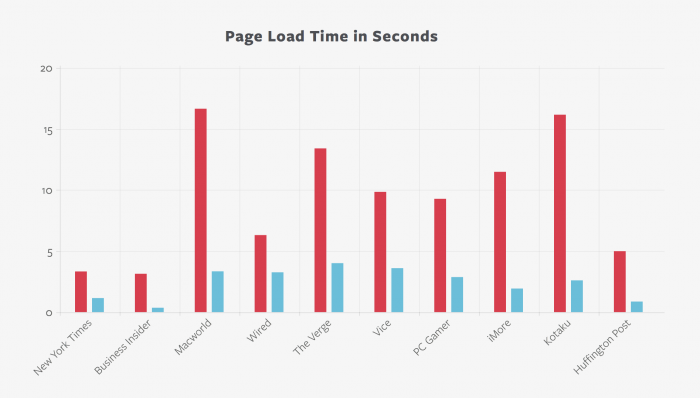 Another great aspect of content blockers, especially Crystal, is speed improvements. As Dean Murphy, the app's creator, posted on Crystal's blog a few months ago, sites load at an average of 3.9x faster. By removing the unwanted content before the website even loads, Safari (and third-party apps utilizing iOS 9's new "Safari View Controllers") are faster than ever, while Crystal works hidden in the background. The best part of Crystal in my mind, though, is the decrease in page size. Cellular data isn't cheap, and Crystal manages to achieve a 53% reduction in page sizes.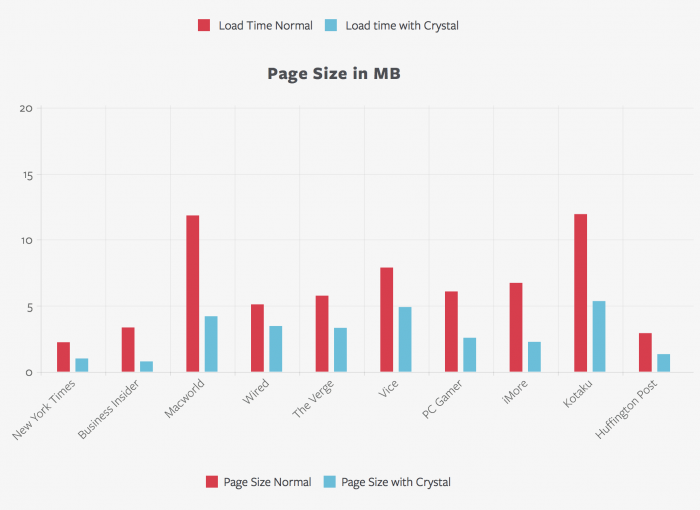 Overall, Crystal is a great content blocker for those who don't want to have to think about what to block and what not to. It's simple but incredible effective and is definitely something to have installed. If you have more questions about it, the developer has a handy FAQ – recognize that it was made prior to the app being available, though! And remember that content blockers require 64-bit devices (iPhone 5s and up, iPad Mini 2 and up, or iPad Air and up). What're you waiting for? Grab Crystal on the App Store for only 99¢!