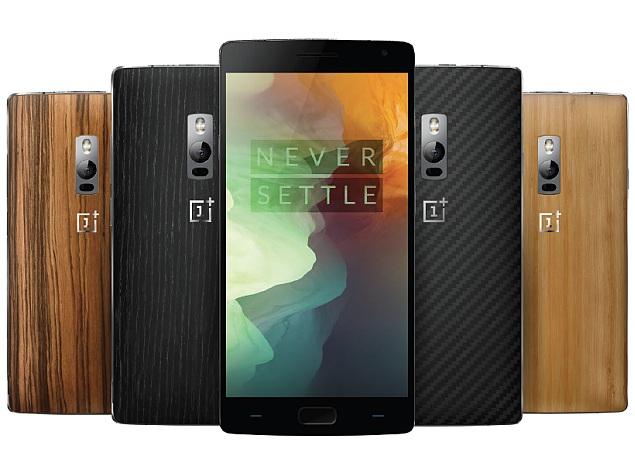 We've got to be really quick with this one as the invite won't last long, but we've got a OnePlus 2 invite to give away. All you have to do is click this to send us a Tweet. It basically has to say ..
I'd like to win a OnePlus 2 invite please @coolsmartphone !
..just so we can track the entries. Don't worry, we're not going to spam you, but you do have to be following our Twitter account so that we can get in touch with you.
This little competition ends at 6PM TODAY (UK time, which is currently BST / GMT+1), so be quick.
This invite is valid for.. United States, Canada, Austria, Belgium, Bulgaria, Croatia, Cyprus, Czech Republic, Denmark, Estonia, Finland, France, Germany, Greece, Hungary, Ireland, Italy, Latvia, Lithuania, Luxembourg, Malta, Netherlands, Poland, Portugal, Romania, Spain, Slovakia, Slovenia, Sweden, United Kingdom, Hong Kong and Taiwan.