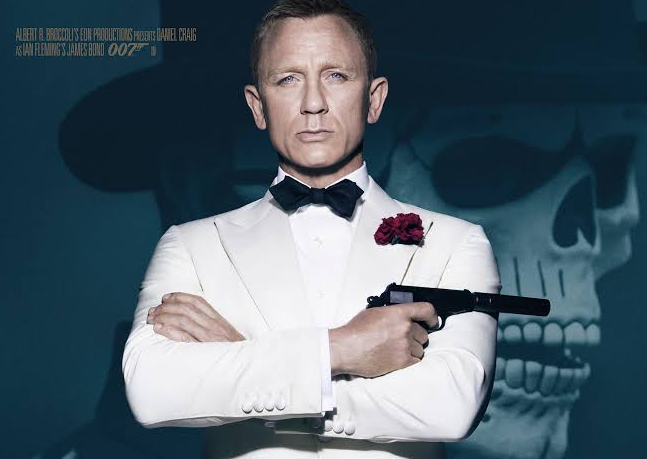 I walked past a bus stop today and, for a moment, I though it was a mirror. After a good, long while I figured out that it was actually Daniel Craig as James Bond.
The 007 franchise has always had a bit of in-your-face Sony product placement, and now Vodafone have an exclusive on the black Xperia Z5 made by yes, you guessed it, Sony.
You can head to the Vodafone website right now to get your name down for one and, when it arrives, you'll find it crammed with Spectre themes and screensavers via the Xperia Lounge.




Never mind all that, because perhaps the best bit is the fact that pre-order customers get entered into a prize draw and you could win an Aston Martin experience day at the Millbrook testing tracks in Bedford. There's 50 to win and, well … that sounds like a pretty good day out to us.
Oh, and it you pre-order the Z5 on the Vodafone Red Value 4GB Bundle or higher you'll be able to buy the Sony AZ1 Action Cam for £49. That's a chunky £200 off the normal £249 price-tag.
Whether you buy the phone or not, you'll still be able to catch me – sorry, Daniel Craig – in the new Bond movie on October 26th.