So that's another Apple iPhone event done and dusted, and after saying on the
Podcast that Apple needed to impress
– I think it's fair to say that they delivered a great event, where the iPhone may not have been the star is the show. Here's what went down in one brief summary.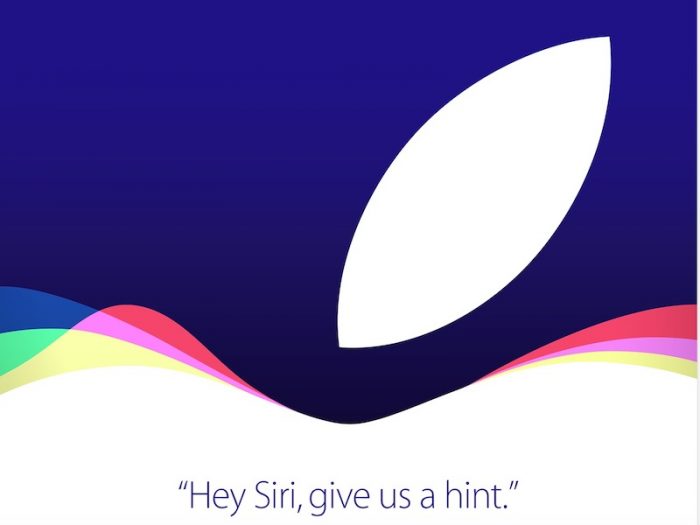 What Time is it?
First up was Apple Watch and a demonstration of WatchOS 2 powering some impressive apps, and the news that 10,000 Watch apps are now in the App Store.
For the fashion concious amongst us,  a Hermes styled Apple Watch was announced complete with a hand stitched leather strap and dedicated watch face, we also saw the first glimpse of the Rose Gold colour.
There's also going to be a red steel Product Red version which will raise money for the global fight against AIDS.

Microsoft promoting the iPad?
Next up: the long awaited Apple iPad Pro with a 12.9 inch, 5.6 million pixel screen.
The iPad pro is powered by the A9x processor and Apple claims that it's faster than 80 percent of portable PCs sold over the past 12 months, and you should get 10 hours battery life.
Apple now include 4 speakers which auto balances the audio depending on how you hold the device.
On the larger screen, the software keyboard appears to be almost full size. For those who like hardware keyboards, Apple will be releasing a smart keyboard case which utilises a new smart connector providing both power and connection between the two devices.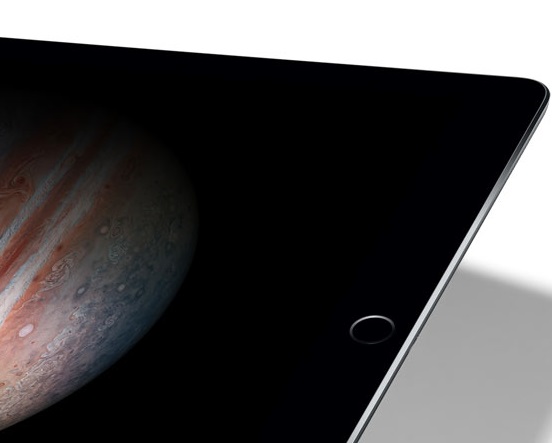 Apple invent the Pencil??
Despite previously criticising the use of styluses (to be fair, that was for use on a phone/phablet sized device, rather than a full tablet), Apple proudly launched the Apple Pencil, which to be fair has been brilliantly implemented to provide an ultra sensitive drawing experience. The Pencil can be charged by plugging it directly into the Lightning connector on the iPad Pro.
Apple provided several developed presentations showing the benefits of the iPad Pro, including a very impressive demo by Microsoft. I have to say that based on this presentation, Microsoft Office appears to work better on iOS than on Windows.
The iPad Pro will be priced starting from $799. Needless to say, I want one.
Apple also rushed over the release of the iPad mini 4 which features a similar spec list to the iPad Air 2 but in a smaller case, for $399.
What's on the Telly?
Apple have been trying to crack the TV market for several years and the latest version of AppleTV was revealed today.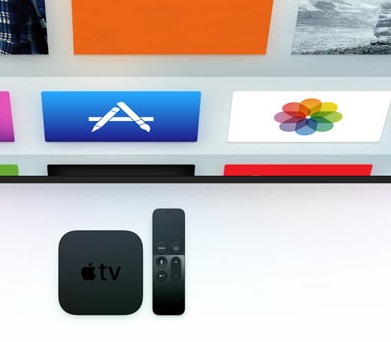 Powered by tvOS, and with a heavy focus on Apps, the new Apple TV features a new streamlined interface and comes equipped with a motion sensitive, touch enabled remote control.
The remote also includes a touch pad allowing easy and rapid interaction with the interface.
AppleTV comes complete with a voice powered universal search allowing you to search through all content providers with a single search. Siri also seems to be very clever now, providing a mechanism for quickly finding specific content based on genre, series or other classifications.
Apple also focused on gaming content and showed how the new remote control can be used to provide 'Wii-like' interaction with games.
The Apple TV will cost $149 when it is released in October.
One More Thing?
Of course for most of us this Apple event was about the new iPhones, and saving the 'best' to last Apple revealed the iPhone 6S & iPhone 6S Plus.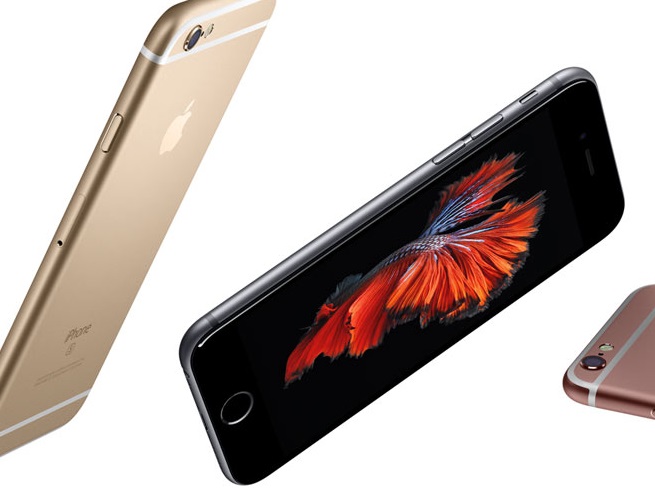 Featuring:
A new 12mp iSight camera
A Retina screen powered selfie flash
An improved M9 co-processor which allows Siri to be always listening
A quicker touchID
The new A9 processor, which Apple claim is 70% faster than the A8 CPU
90% faster GPU
This list of these improvements seem to add up to a significant upgrade on their own, but the big news here was 3D Touch.
3D Touch is a new input mechanism where the iPhone can monitor how firmly you touch the screen, this opens up a whole new mechanism for interaction with the device, for example pressing firmly on the phone app icon will allow you to call a favourite contact without having to open the app, or pressing firmly on an attachment may open a preview.
3D Touch is certainly an interesting development and we'll have to see how well it gets implemented.
Rose Gold also made an appearance again as a new colour option.
Do you remember the Good Old Days where you got a new Phone every year?
Fancy a new iPhone every year?
Well, Apple are launching a new carrier free upgrade plan when you can pay them a fixed amount every month, e.g. $31 for a 6S Plus, and whilst there's a minimum term of 2 years, you will get a new iPhone after 12 months.
Don't forget though that you will need a contract for the mobile network service on top of that.
What we don't know is what this means for the UK market, and whether we'll see direct dollar to pound pricing.
Good Show Good Show
It was certainly an action packed, and well-paced event and Apple certainly know how to put on a show, I believe that this was perhaps the best post Steve Jobs Apple event yet.
All photo are taken from the official Apple Site