Podcast: Play in new window
Subscribe: Apple Podcasts | RSS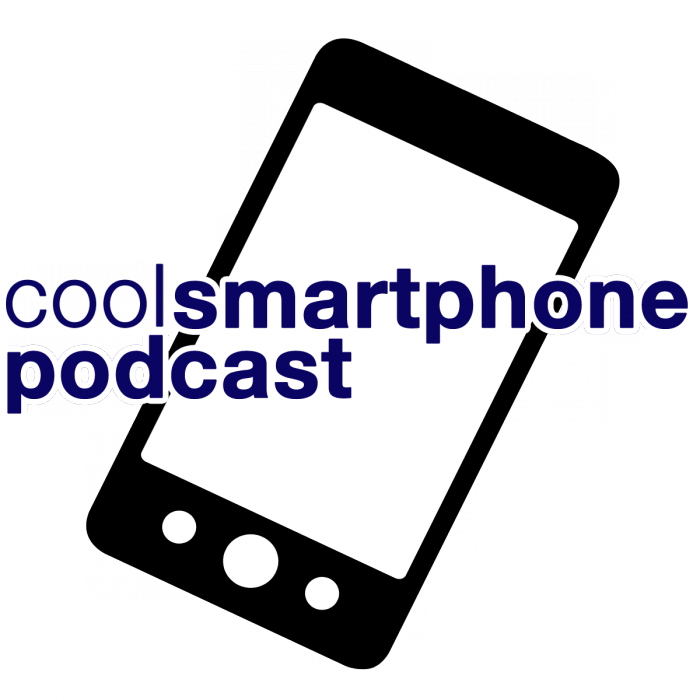 Welcome to the Coolsmartphone Podcast episode 153.
In this episode John is joined by Gary – live from Berlin for this IFA special. Gary discusses the highlights of the show including:
The Tado Smart Thermostat
The Sony Xperia Z5 range
The Huawei Mate S & Huawei Smart Watch
The New Acer Predator 8 Gaming Tablet
Gary also talks about the history and make up of the IFA show and all at the mercy of hotel WiFi.
Getting Connected 
You can find this week participants online in the following places.
Your options to listen to the podcast are as follows:
Subscribe to us using our RSS feed.
Manually add our RSS url to your favourite podcast app if it can't find us, http://feeds.feedburner.com/coolsmartphone/podcast
Subscribe to us on iTunes here.
If you're a PocketCasts user you can click here to jump to our page and the subscribe.
If you're a Tunein kind of person you can subscribe here.
Use the Play or Download links at the top of this article.