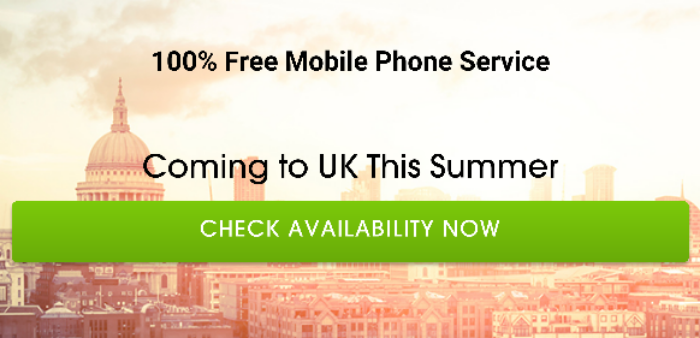 Back in May we covered the launch of free mobile provider FreedomPop. They promised to launch here in the UK this summer with £0 per month plans but, as we head into September and the kids return to school, we've still not heard anything on a launch.
Despite contacting them they're still unable to give us a firm launch date. Instead we turned to Google and found a random page stating that summer, here in the UK, ends on September 22nd. There was then an argument here in the office about all that because this other website states that "summer" is actually June, July and August – as does the Met Office. They state that..
Summer in the meteorological calendar covers the duration of June, July and August
So there you go FreedomPop UK. You're officially and meteorologically late to launch. If Wikipedia and the Met Office say it then it must be true.
Where's my free stuff?!