With Apple now allowing ad-blocking technology into Safari browsers on iPhone and iPad, Adblock have announced their return to Android, with their ad-free browsing system now allowed back onto Google Play.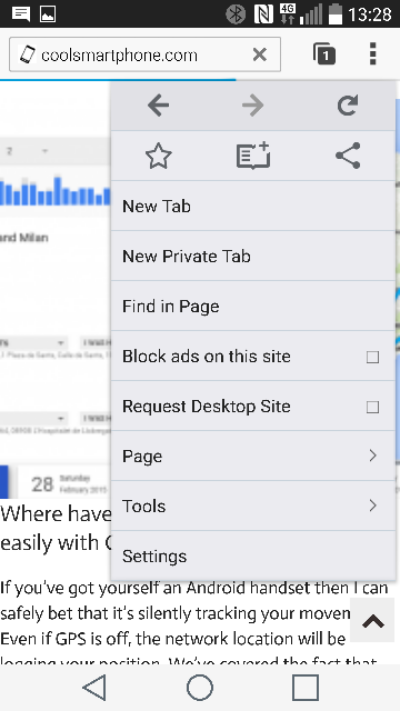 The system kills revenue, even for websites displaying well-behaved advertisements such as ours, and means that content stands less chance of being free to read. However, as we understand that visitors are hugely annoyed by the popup-crazy pre-roll madness seen on other websites, the rise and rise of ad-blocking technology is hardly surprising. See our stance on ad-blocking and please, if you enjoy this site, do stick us on your white list so that we can continue to run.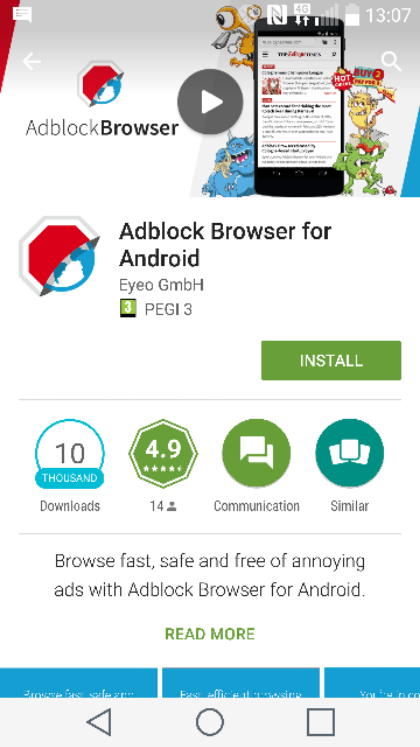 The Adblock Browser is free and available now. Get further details below..