Despite efforts to reshape and refocus, HTC has today fallen from the bottom of the TWSE 50 Index, which lists Taiwan's 50 largest firms.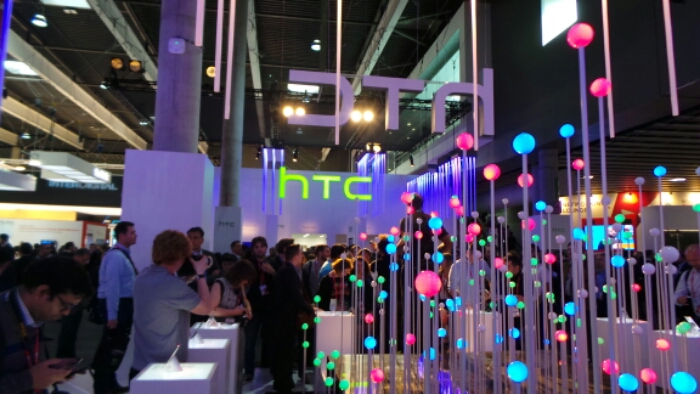 The fact that this has happened could further damage the HTC share price, which has taken a beating recently following a big drop in revenue and a planned cut in staff.
HTC have announced a number of new products this year, including the Grip fitness band and the Vive VR headset, but they're being squashed by the massive power of Apple and Samsung plus cheaper competitors at the lower end.