We're just snout to board a plane ahead of IFA. The event will showcase a lot of upcoming mobile tech, but Huawei are announcing their new device even earlier – tomorrow in fact.
We're all signed up for the launch, but it looks like @evleaks has already blown the lid on the event with this image of the Huawei Mate S…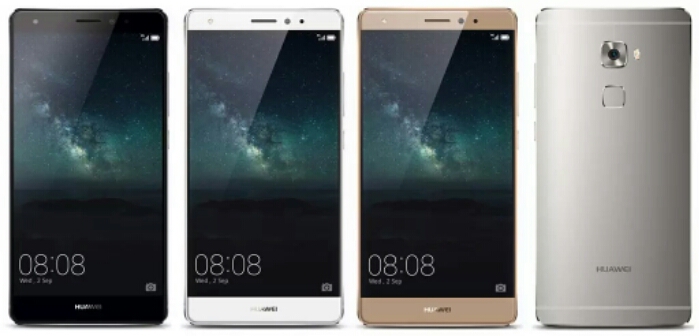 We are hearing that this will have a Kirin 940 octa-core CPU at 2.3 GHz and an ARM Mali T860 GPU.
More details add we get them on this breaking story …