We've all heard the story, an impressive specification at a low price. Oppo does it, Honor does it, OnePlus does it…
Now WileyFox do it too!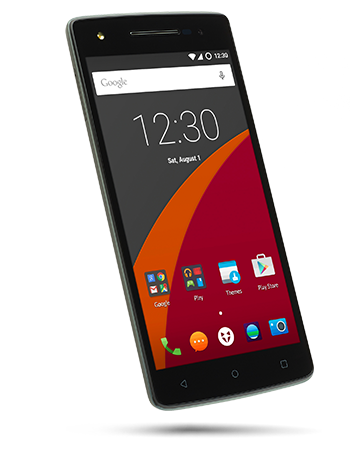 This is the Storm, the 'premium' version. Rocking a Snapdragon 600 at 1.5GHz it will be relatively snappy. Helped by the 3GB of RAM and it's Cyanogen 12.1 OS ,it won't be grinding to a halt anytime soon. A microSD card slot, dual SIM and 4G connectivity to boot, and it's certainly heading in the right direction. Add to this a nice 5.5″ LG FHD IPS display with 400 PPI to look at and it sounds like a great device. The camera at the back is 20MP and the front facing, selfie friendly 5MP shooter adds more spice to the mix. I wonder how long its 2500mAh battery can keep things running?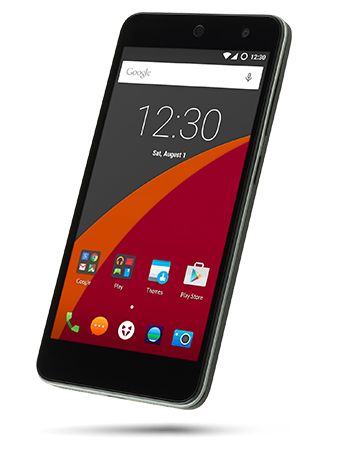 This one is the Swift, the baby brother. As you'd expect you get a similar experience here, but all the numbers are slightly lower. A 1.2GHz Snapdragon 400 series processor, with 2GB of RAM and a 5″ screen with 294 PPI. The cameras here are a 13MP at the back, but still holding the 5MP snapper at the front. Powered by the same 2500mAh battery, this time it's removable though. With the lower specification, you'd expect this to last longer off a charge.
So with both rocking admirable numbers, how much will it cost you to get your hands on them? They're currently on their site at £199 for the Storm and £129 for the Swift and they are a bargain. Product images seem to show a nice design and build, but we'll let you know how they feel when we manage to get our hands on these! WileyFox has their HQ here in London, so they are our own local handset manufacturer.
Source – WileyFox