Oppo are stepping things up!
October last year saw the introduction of the R5, the slimmest smartphone on the market. At just 4.85mm it's a wonder they can fit anything inside the chassis.
This year they have given the device a facelift (I can't find the old R5 on their site) and introduced the R5s!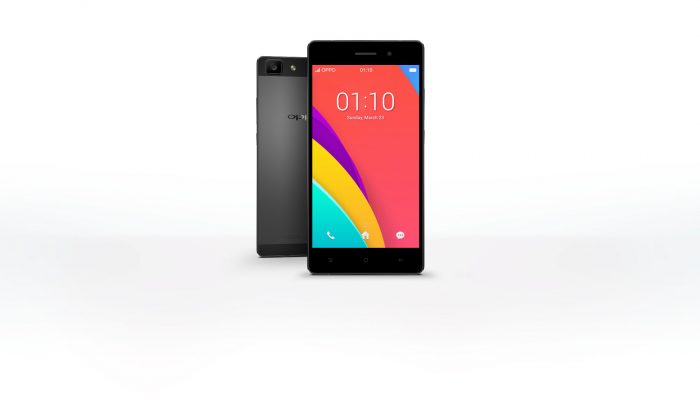 What are the differences? Slim. The R5s shares all the same specifications as it's predecessor apart from two numbers, now boasting 3GB of RAM compared to 2GB in the old model and 32GB of storage instead of 16GB. Also not mentioned in the press release is maybe the inclusion of a new processor. When Leigh spoke about the R5 last October he stated it contained a 2.1GHz quad-core plus a 1.5GHz quad-core, the new R5s is quoted as having a 1.5GHz Octa-Core. A complaint about the old model highlighted the sub-par battery life which doesn't look to have been addressed here, although new internal parts could make it more power efficient.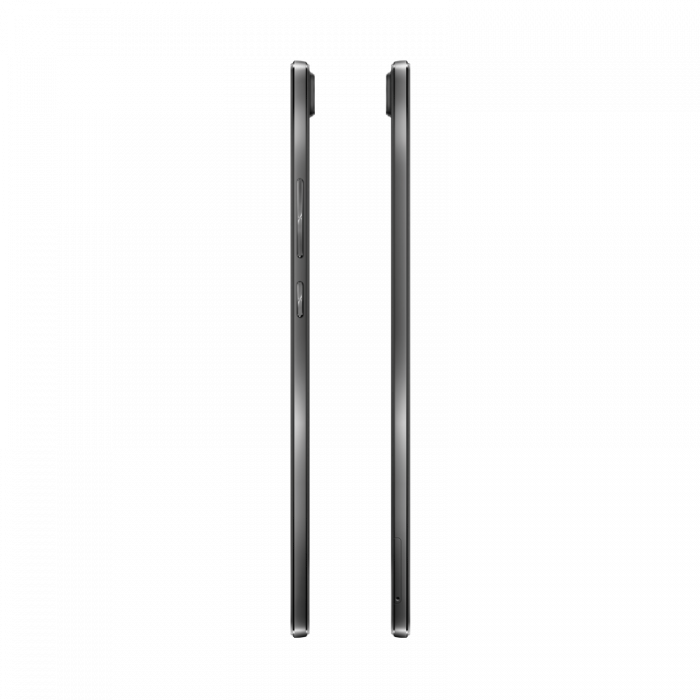 Fancy one for yourself? They are available (or not, currently sold out) on the Oppostyle website in grey only.