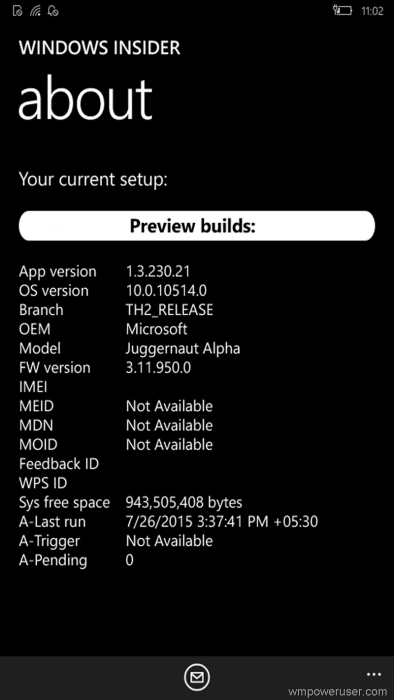 When Windows Phone 10 will be released later this year we have been promised a slurry of new phones, designed to cater to every different type of audience. One of Microsoft's recent announcements was that it would focus on a number of areas, one of which was the business sector. Rumours of a Microsoft Surface phone have existed for quite some time, but details have always been scant. Fresh 'details' suggest that the Surface Phone is a real thing, going by the moniker 'Juggernaut Alpha'. This name is apt, given the specs cited:
5.5″ ClearBlack Amoled screen with 1440 x 2560 QHD resolution
Gorilla Glass 4
64-bit Intel Atom x3 processor
4Gb RAM
21-megapixel PureView Zeiss camera
USB-C
Wireless Charging
Metal body
128GB storage with micro-SD card
Surface Pen
To my mind, the last aspect is the interesting one, particularly as the phone will presumably be Continuum ready, so could act as a tablet/laptop replacement.
No details on price or availability, but the rumours suggest end of 2015 or early 2016 release, presumably meaning it won't be amongst the first tranche of Win 10 phones.
Source: WMPowerUser