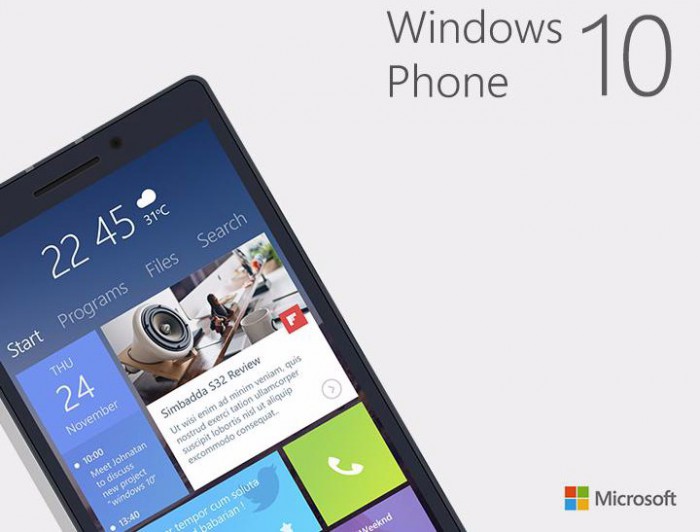 A few days Microsoft revealed that it was writing off a colossal amount of money and sacking small football stadium's worth of staff.  The tech websites were split in how this move was viewed: for some it was a sensible streamlining whilst for others it suggested that Microsoft was already turning its back on Windows Phone.  In either case, the message wasn't exactly inspiring at a time when the company is gearing up for its biggest software launch in years.  Now more details have emerged, suggesting a more sensible strategy for the future.
Microsoft's CEO, Satya Nadella, has now stated in an email to employees that the company is not turning its back on Windows Phone; far from it, the focus is now to be in three areas:
Value phones
"We'll bring value phone buyers the communications services they want"
Business phones
"We'll bring business customers the best management, security and productivity experiences they need"
Flagships
"We'll bring Windows fans the flagship devices they'll love"
This is certainly a positive approach.  A good many people (me included!) have long bemoaned the fact that Microsoft have released a gluttony of devices in the last 18 months, many of which have been good and well reviewed, but those yearning after a premium device have been left consistently disappointed.  The decision to release fewer handsets but to focus on three core areas is extremely positive.  What it does suggest, though, is that the future success of Windows Phone 10 lies on other OEMs developing devices.