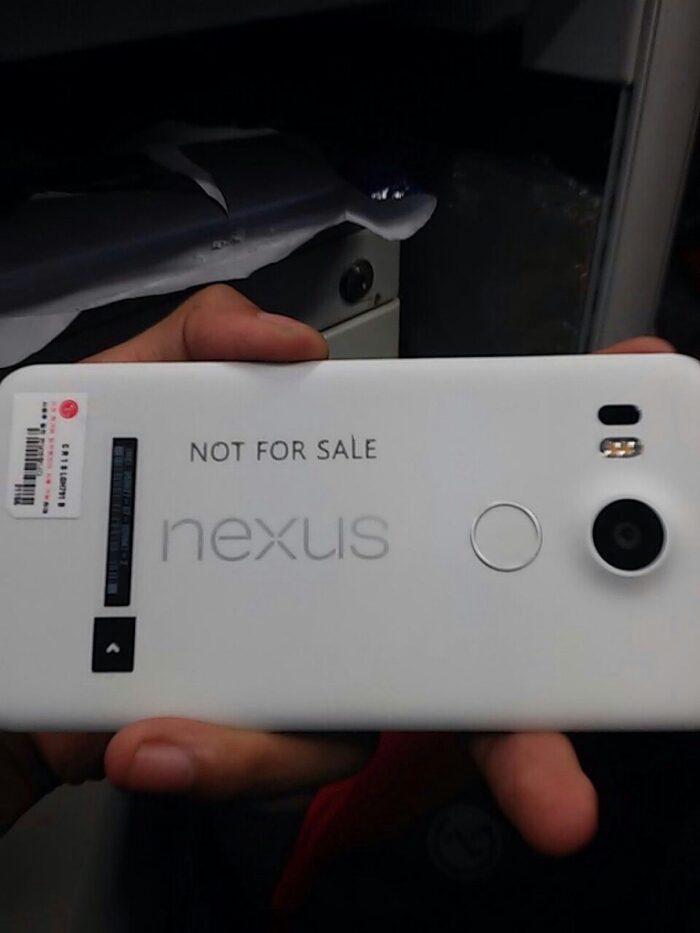 I loved the Nexus 5, so much in fact that I bought 3, but when the Nexus 6 came around it just didn't grab me. It was just that bit too big and let's be honest, too expensive in comparison to the other versions.
Well if the rumours are to be believed, Google is working on two Nexus handsets this year. One, Codenamed Angler will be manufactured by LG and land with a 5.2-inch screen, while the second one, Bullhead, will be made by Huawei and will sport a 5.7-inch screen.
Up until now only leaked schematics and device renders have reached the web, that is until the above image has surfaced. The leaked image shows off the rear of the upcoming Nexus handset from LG, which sports a Halo fingerprint sensor, a protruding camera module, a dual-LED flash, and a LaserAF sensor.
We have little other news on the specs of either device, but Angler being that bit smaller has rekindled my interest enough to pull me from OnePlus. Well let's wait and see…
Source Ausdroid.net