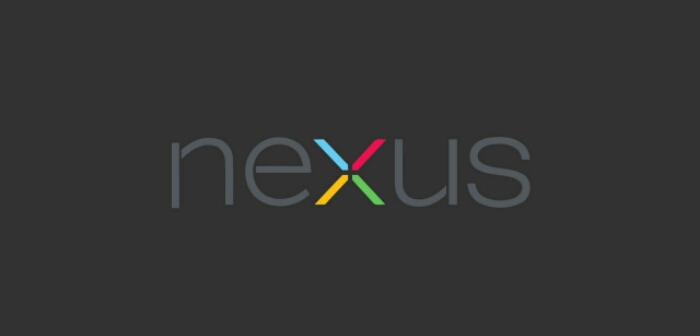 Naming conventions are a great thing. Sony have the right idea, they have a few product ranges differentiated by a letter, ie E, M or Z. Then add a number on the end, ie M4, Z2 or E4 and that's you sorted for the next 99 years along with the potential for 26 product lines. Add in some letters at the end and you've got even more potential for expansion, ie Z3C or Z3+.
Google however have got things a little bit wrong. The Nexus range never really made sense, you basically had to have an understanding of when the devices were released. So far we've had the Nexus One, Nexus S, Galaxy Nexus, Nexus 4, Nexus 5, Nexus 6, Nexus 7, Nexus 7 (2013), Nexus 9 and Nexus 10.
Just what on earth are they going to call the next Nexus Phone?
The situation seems to be even more complicated as rumours are that there will actually be two Nexus phones this year. The rumoured devices are an LG made device at 5.2″ nicknamed Angler and a 5.7″ device nicknamed Bullhead made by Huawei. These would both slot into the lineup replacing the Nexus 5 and 6. It's all very intriguing, I love a good Nexus, but for more I'm more intrigued by what they are going to call them.
I've always thought Nexus Phone and Nexus Tablet would be ideal. Followed by a number perhaps. It's just a mess really. Roll on quarter 4 2015 and we might find out.
Nexus info – Via