[yframe url='https://www.youtube.com/watch?v=OicHNNp2VYk']
I don't have many games on my iPhone. In fact, I only have five: Alto's Adventure, Infinite Flight, Monument Valley, Threes, and now, Prune.
Nowadays it's challenging to find games that don't attempt to make you buy coins or watch ads to play. Prune is unlike any of the aforementioned games. It's the perfect blend of calming music and soothing graphics with a tinge of strategy involved.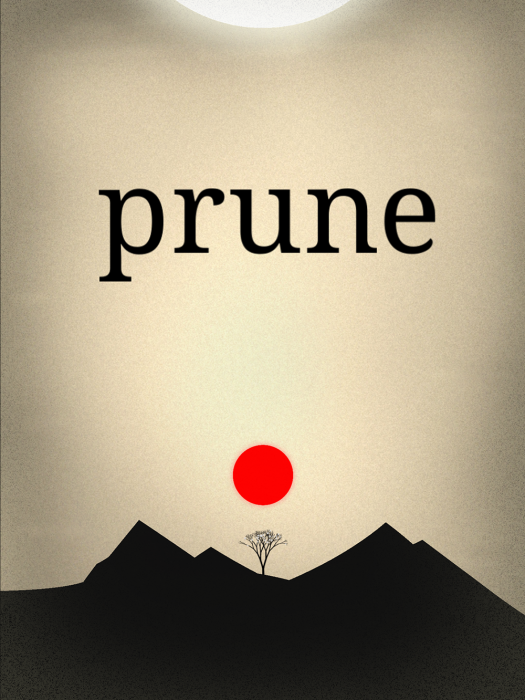 Prune's difficulty advances as a rate that makes sure you understand the game's mechanics without getting stuck. In the beginning, simply drag your finger across the screen the grow the tree. Upon progressing through Prune's 48 levels you'll have to cut branches to avoid obstacles, other trees, cause pollination, and prevent poisoning your tree. The great thing about Prune though is that if you get stuck simply drag to grow another another tree. There's no shaming message of defeat – because their really isn't anything wrong with not completing a level. Watching the tree grow in different patterns – even when I know I won't "win" – is mesmerizing. That being said, watching the tree reach the sunlight so it can grow the number of flowers you need to progress is also rewarding.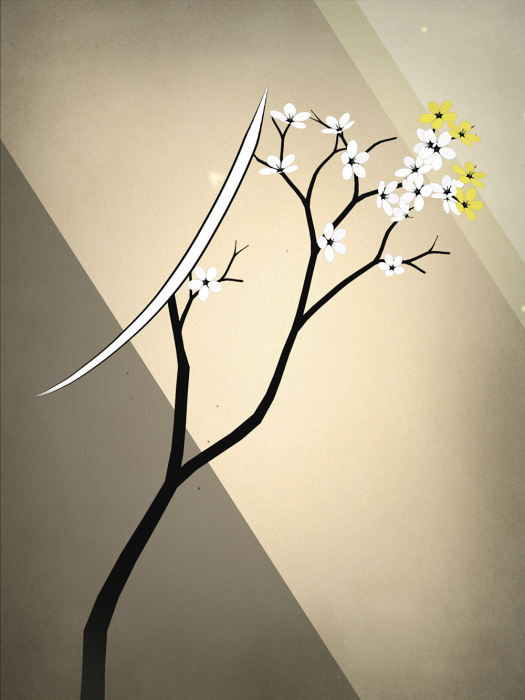 Prune began when it's developer, Joel McDonald, was shown a tree generating script by a friend. Joel was instantly thinking of ways he could build upon it, and got serious about forming Prune in May of 2014. Though Joel was hoping for a late-summer 2014 release, it grew into something worth the wait when it was released to the App Store this July.

As with most games of this calibre Prune has an amazing soundtrack composed by Kyle Preston. I tried playing the game without audio but it doesn't pull you into the moment as much as when listening to its meditative music.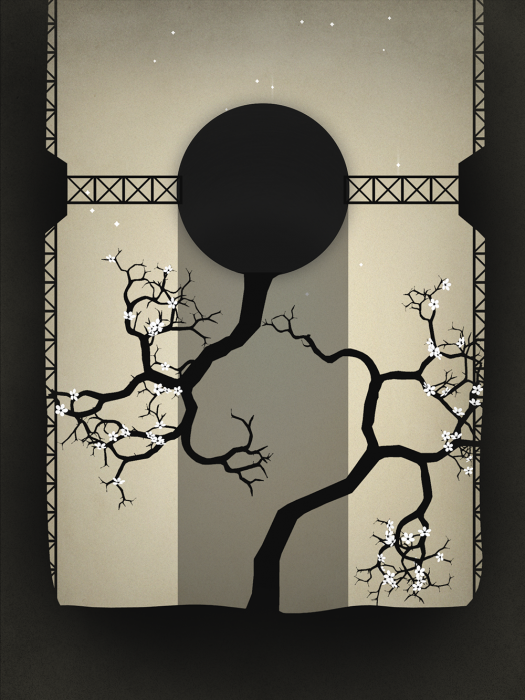 Unlike most games I tried, Prune was one I was wanting to show off. I got all of my siblings playing it (who, I must add, prefer games like Crossy Road and Angry Birds) as well as my mother. The game is simply enough that my 10 year-old sister was able to get the hang of it, while difficult enough to stump even myself at times. Upon trying and failing to grow your tree properly, the game subtly presents you the option to skip the level. I only needed this option twice and quickly went back to complete said levels.

Overall, Prune is a stunning game I find myself playing over and over. While it only took me a few hours to complete all the levels, playing again to see the trees grow in different ways is still fun. You can pickup Prune for $3.99. It'll universally run on iPhone and iPad, but I seriously recommend playing it on the iPad if you can. The details put into the game are even more enjoyable on the larger display.